What's My 2023 Tax Bracket?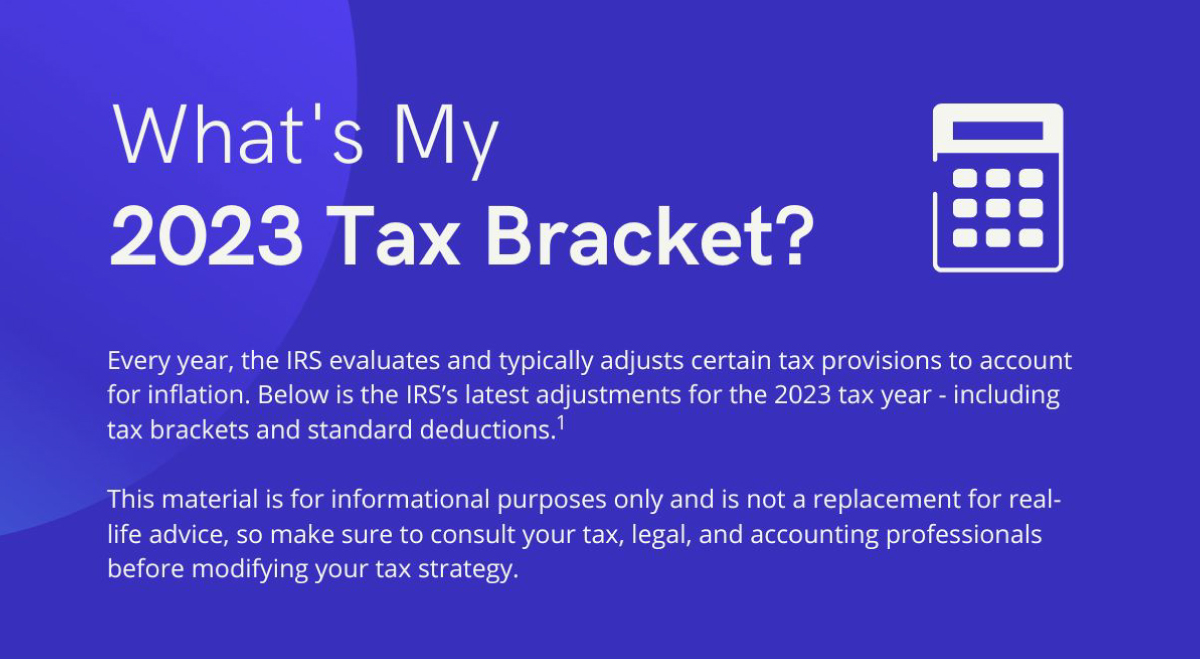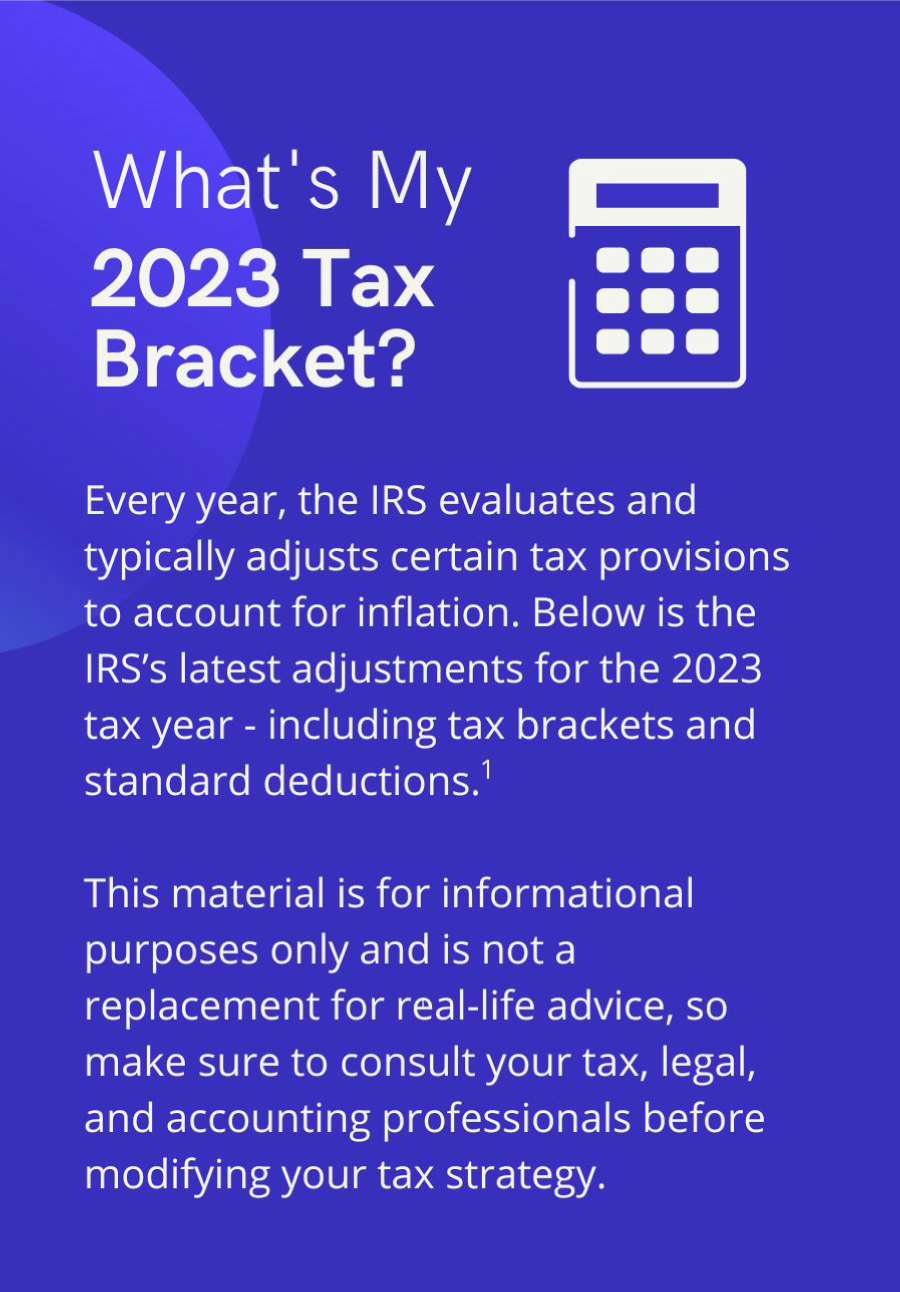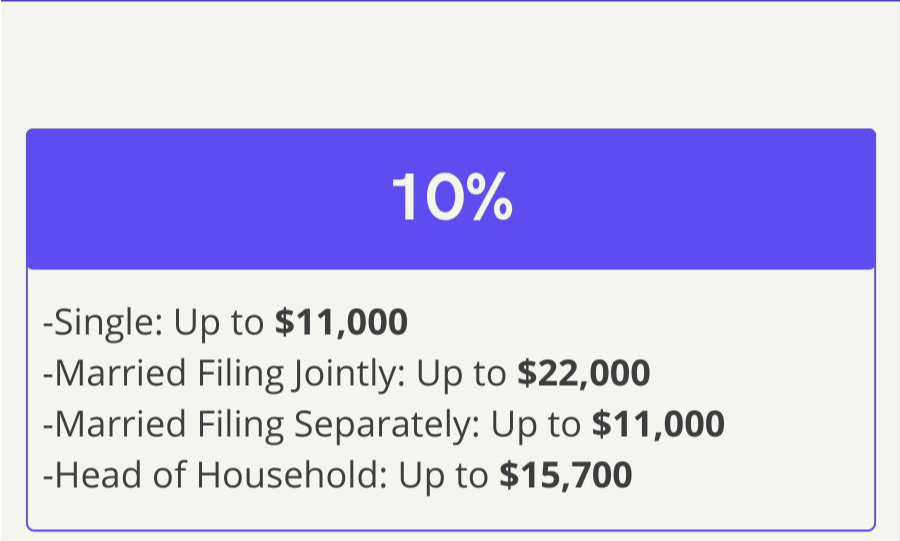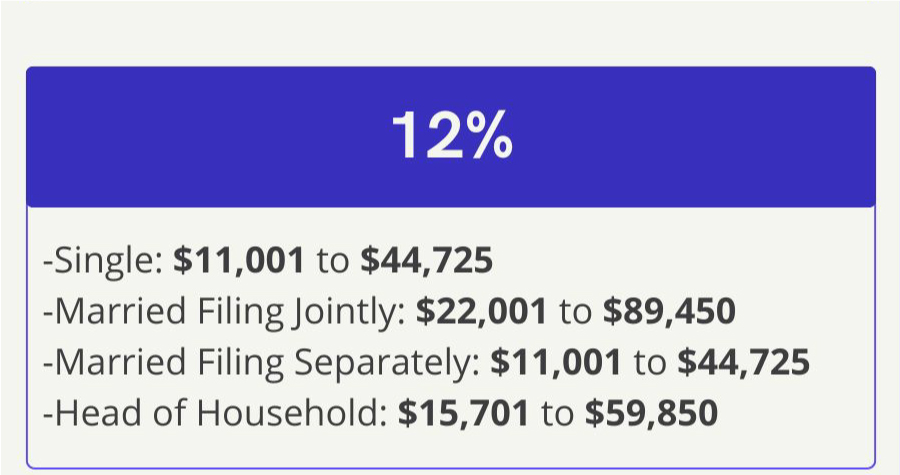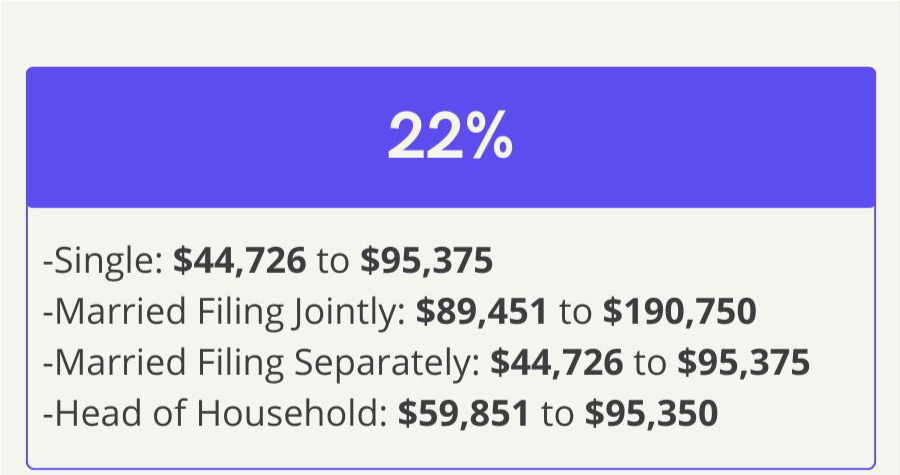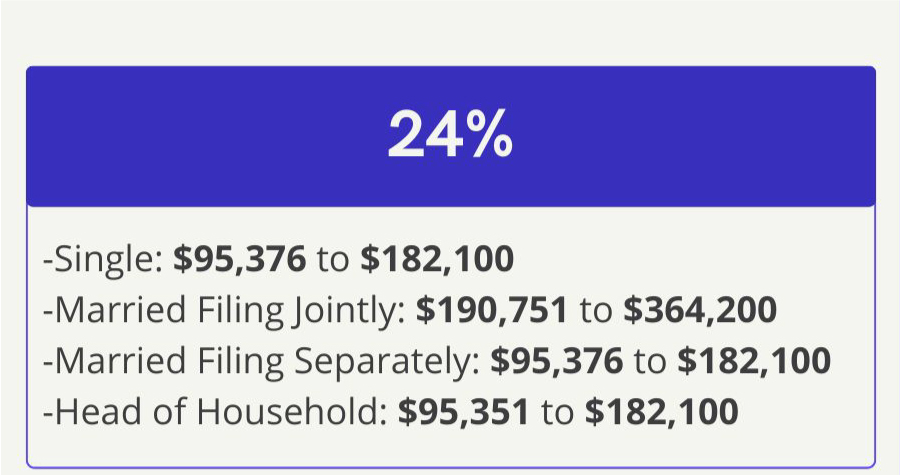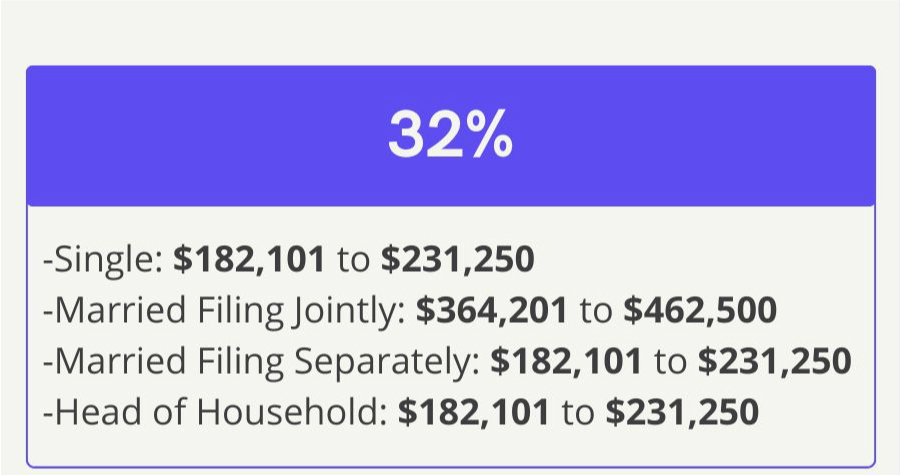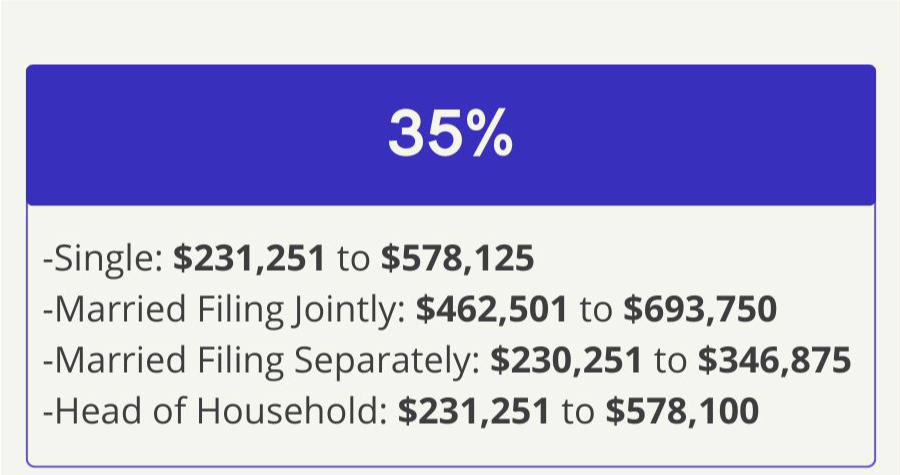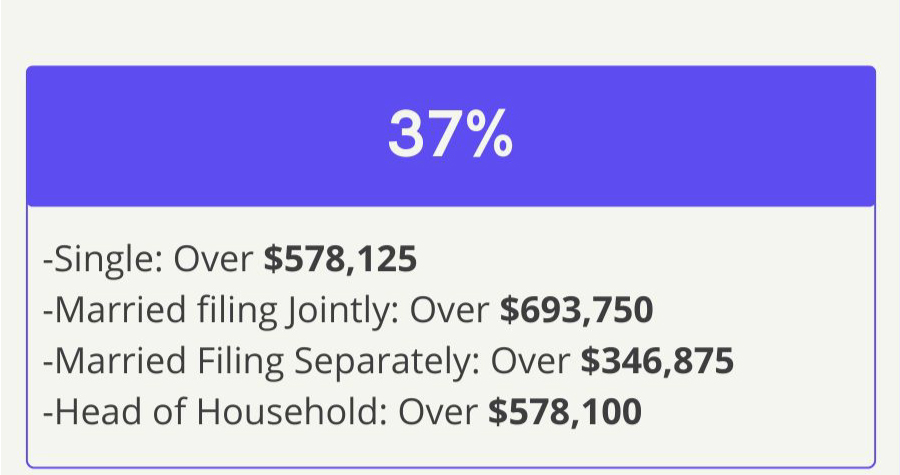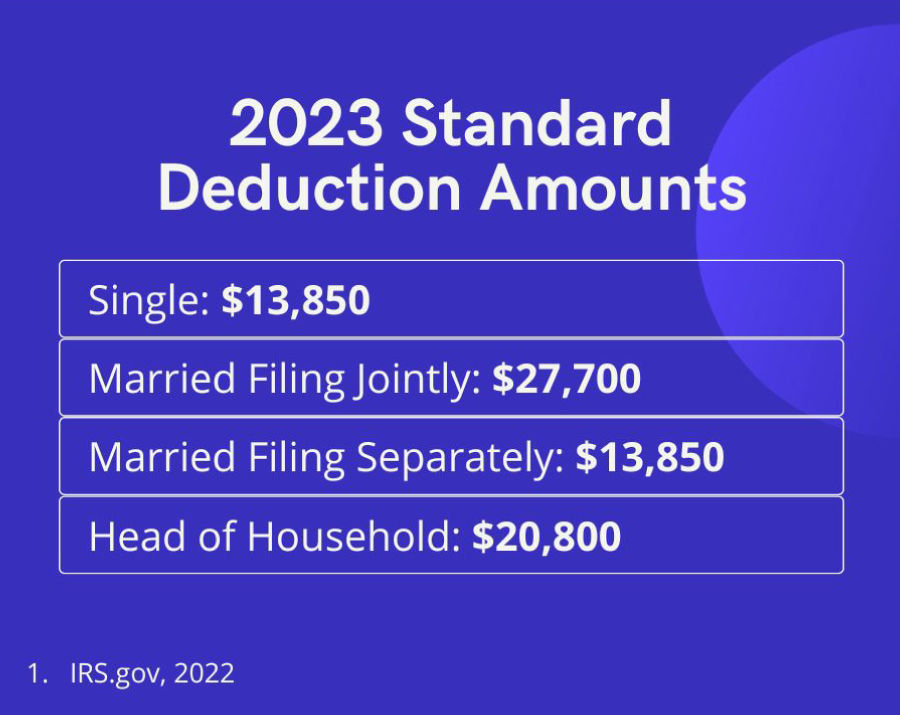 Related Content
You make decisions for your portfolio, but how much do you really know about the products you buy? Try this quiz
Even low inflation rates can pose a threat to investment returns.
Here's one strategy that combines two different annuities to generate income and rebuild principal.