Life Insurance Myths: Debunked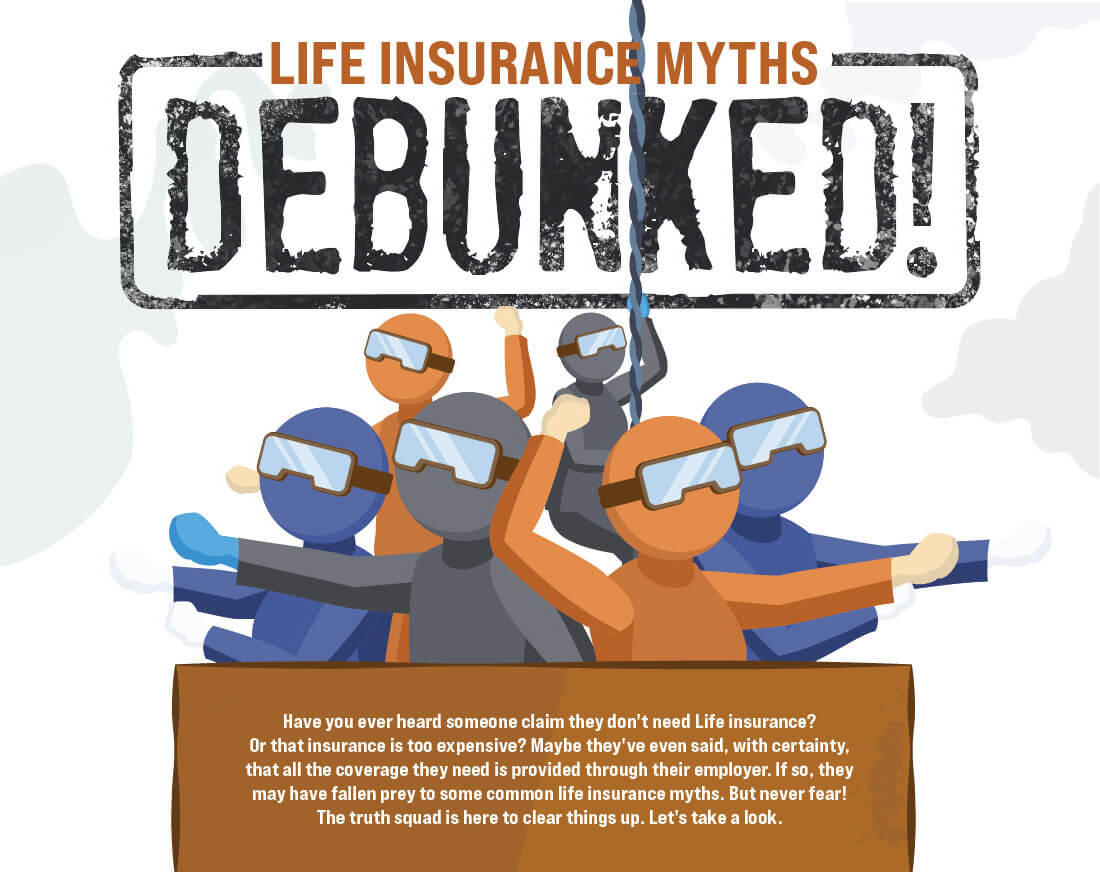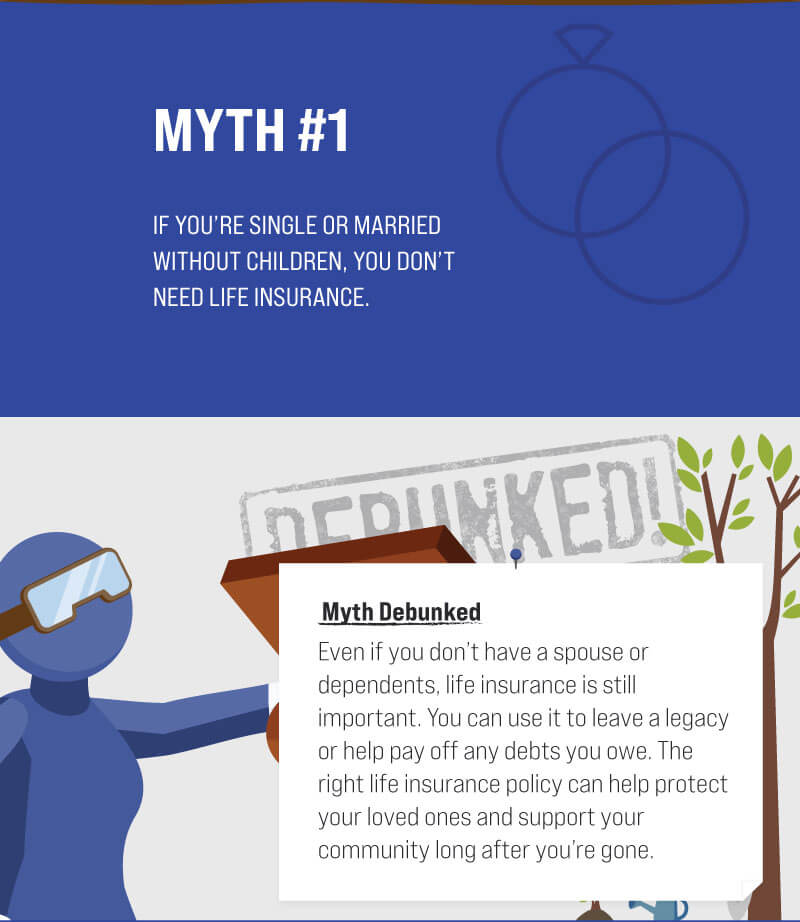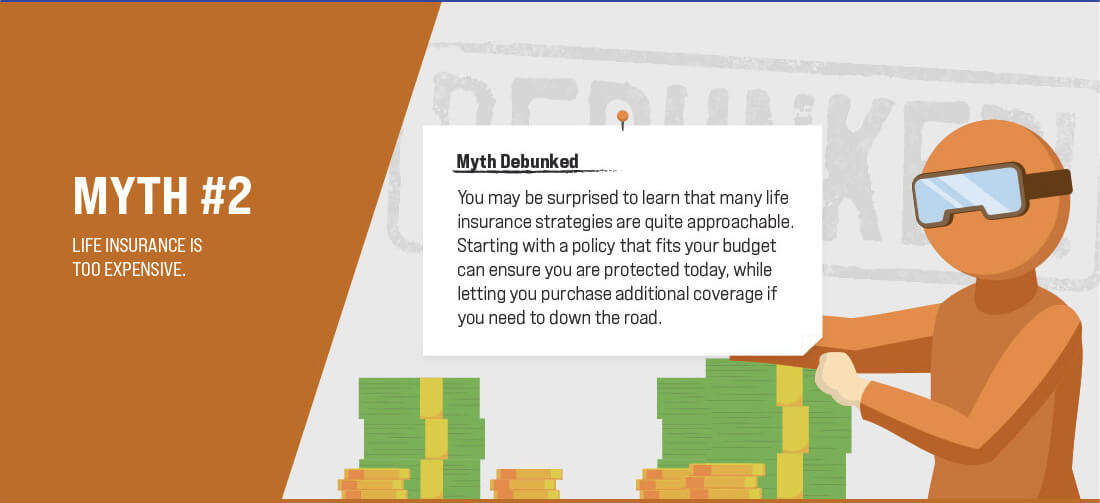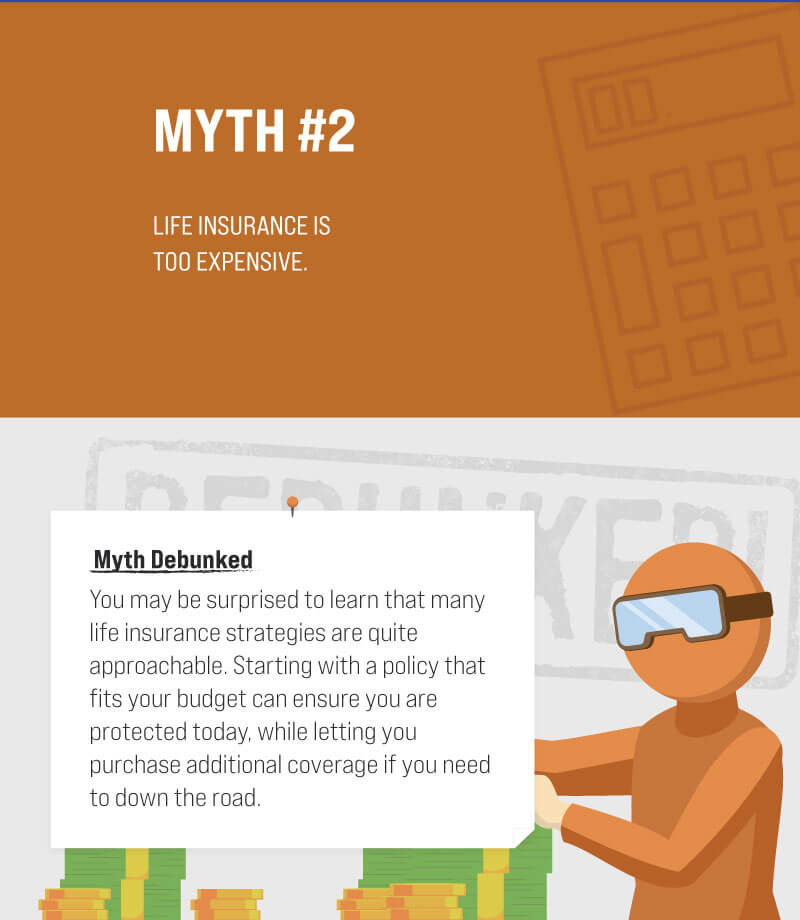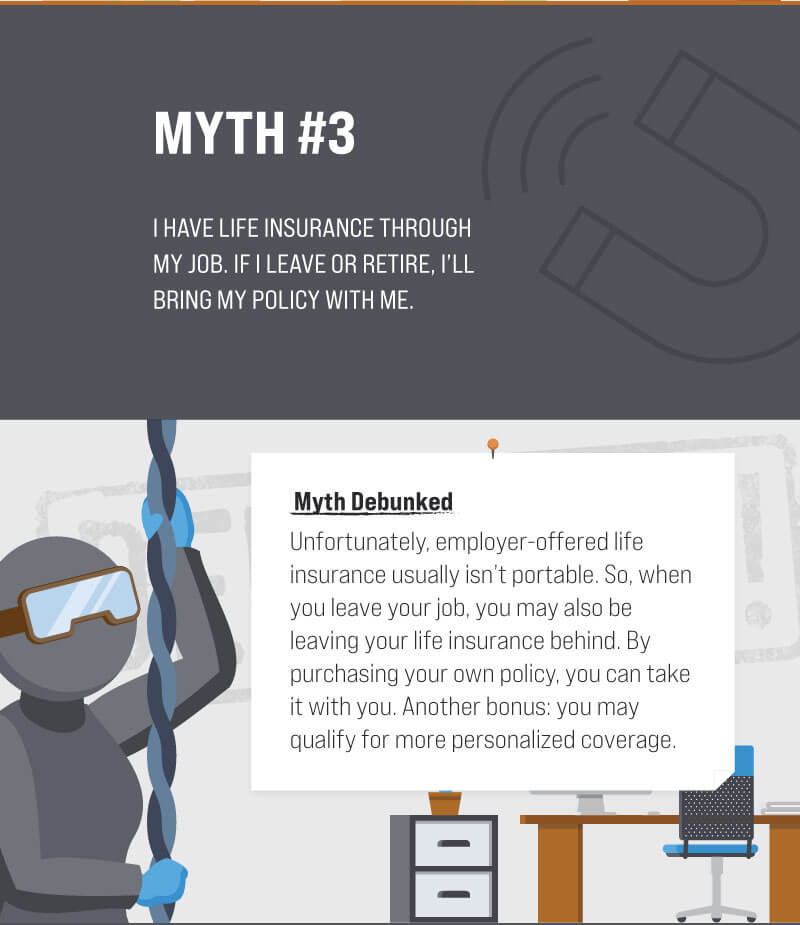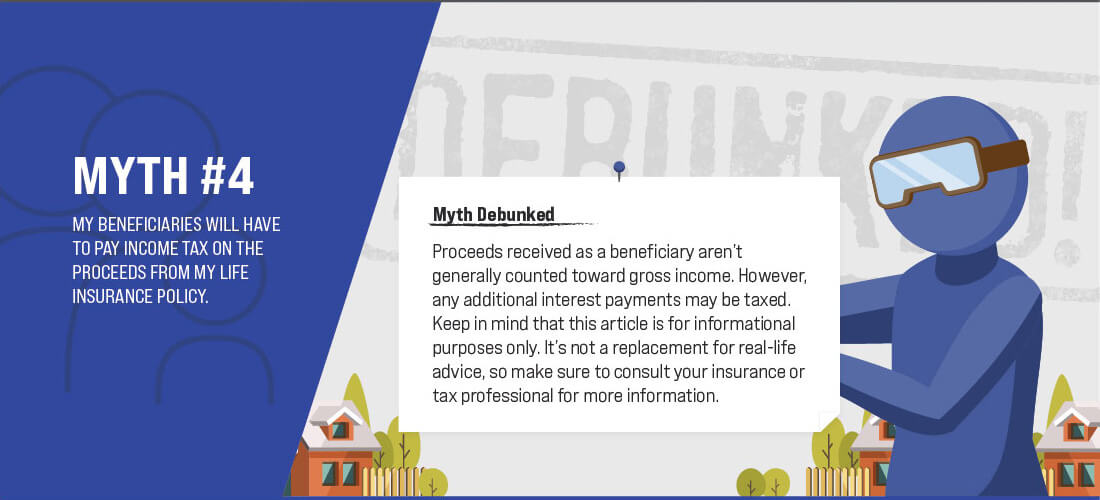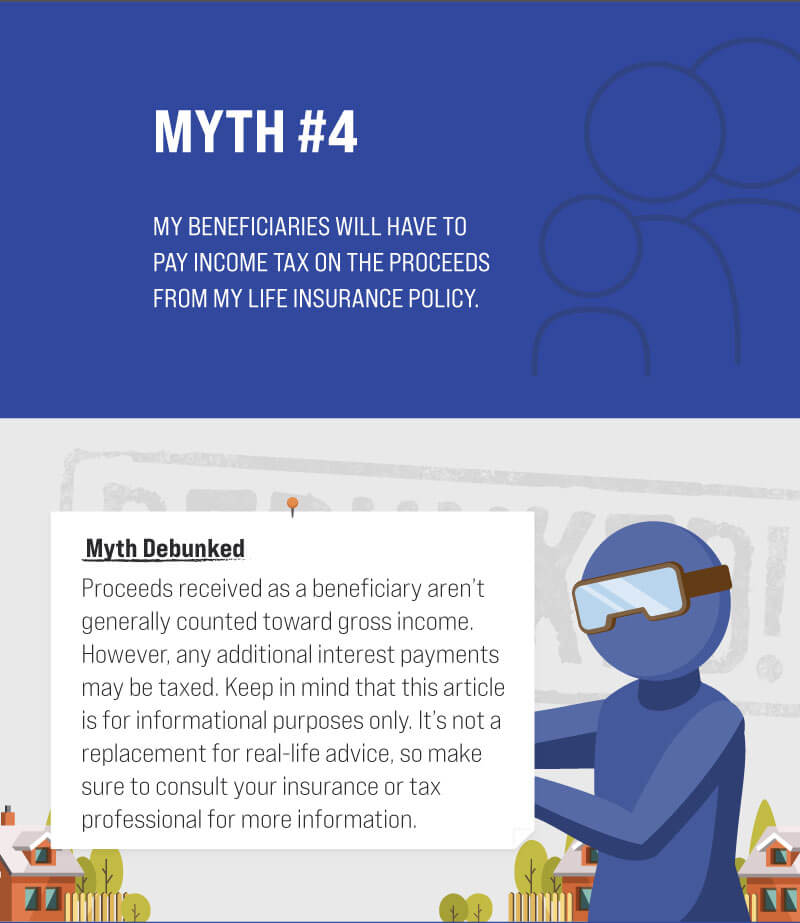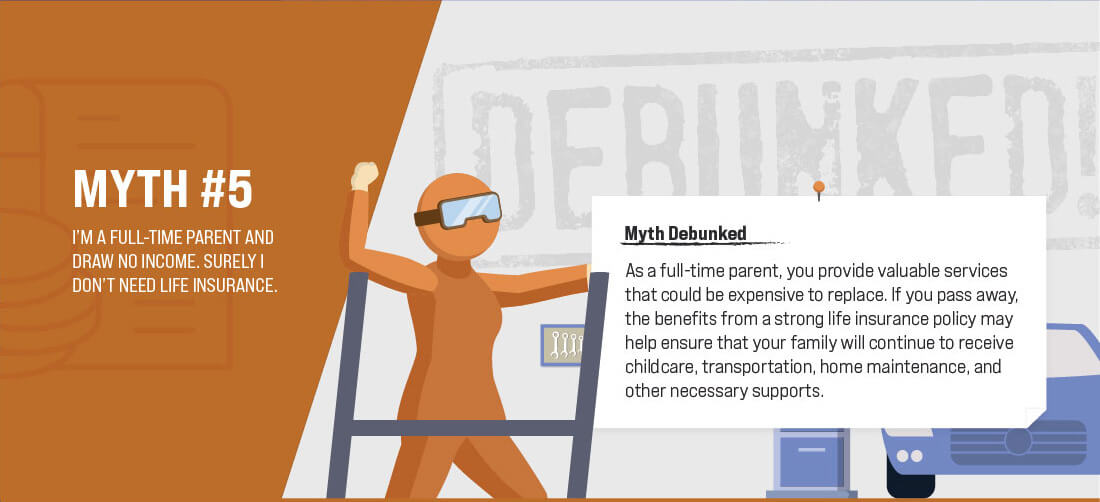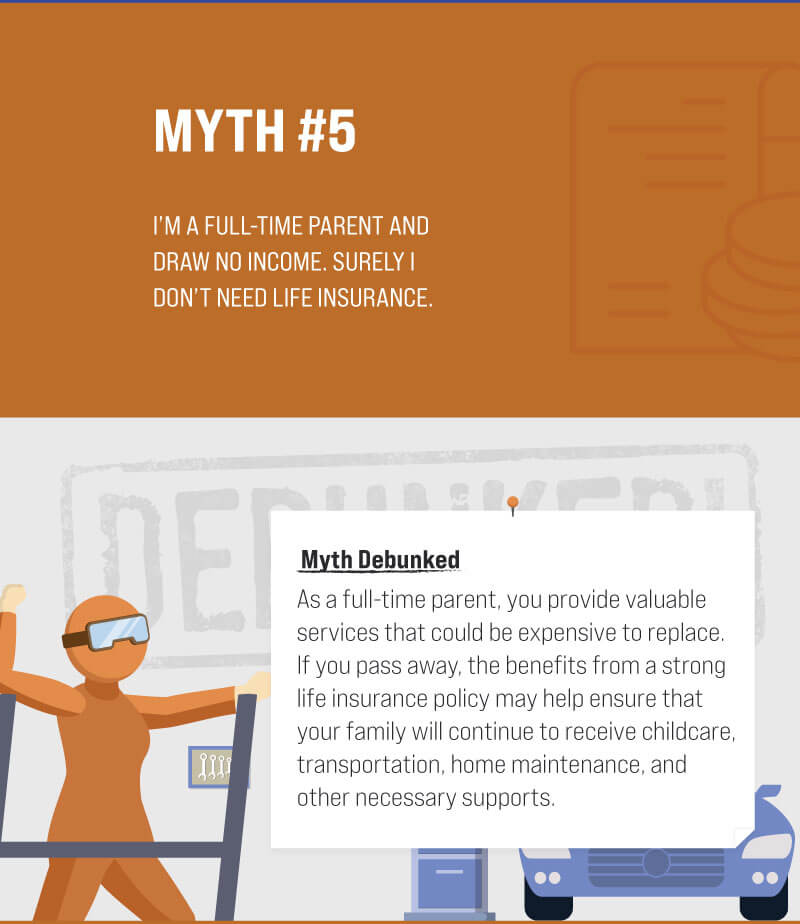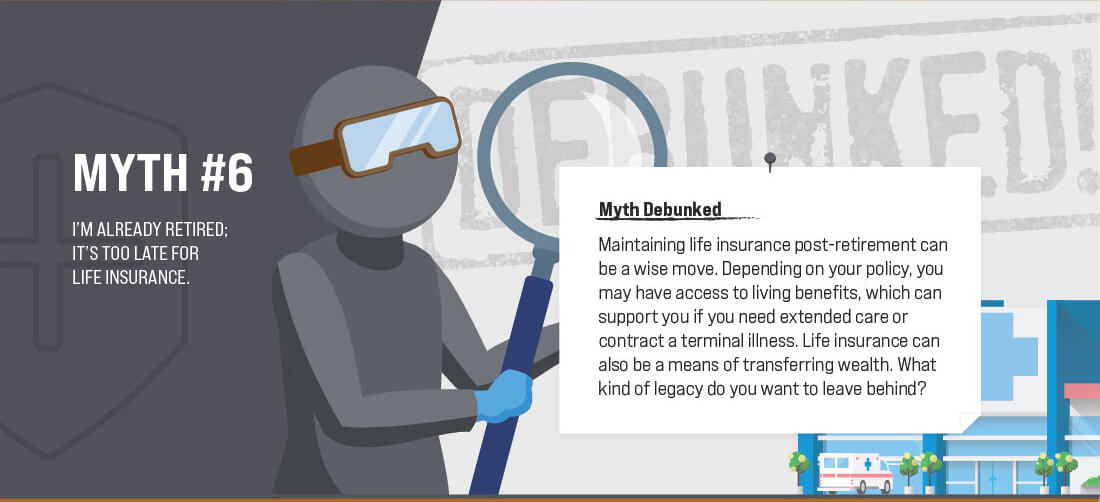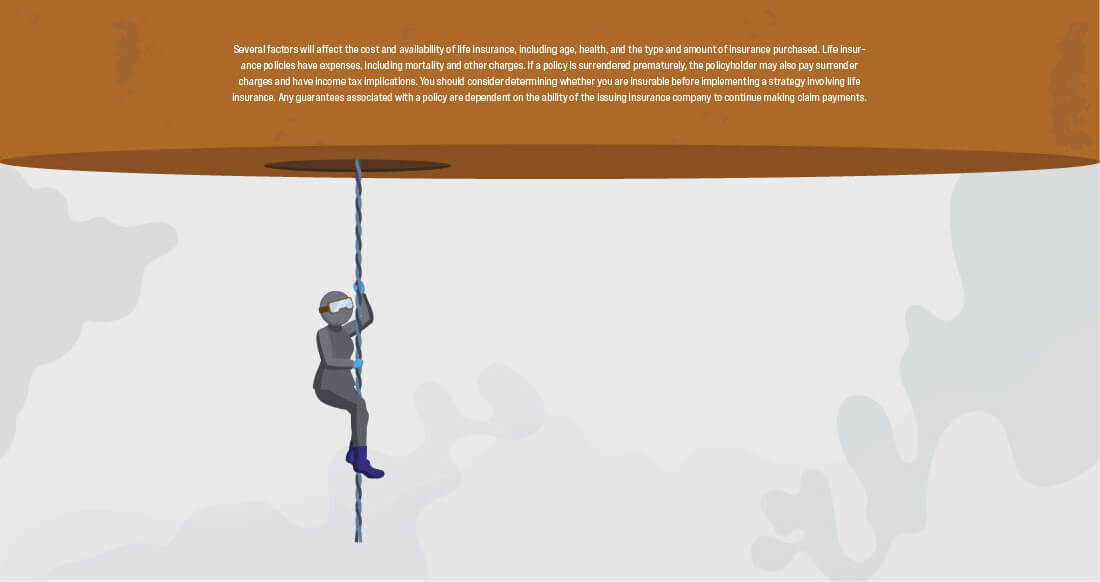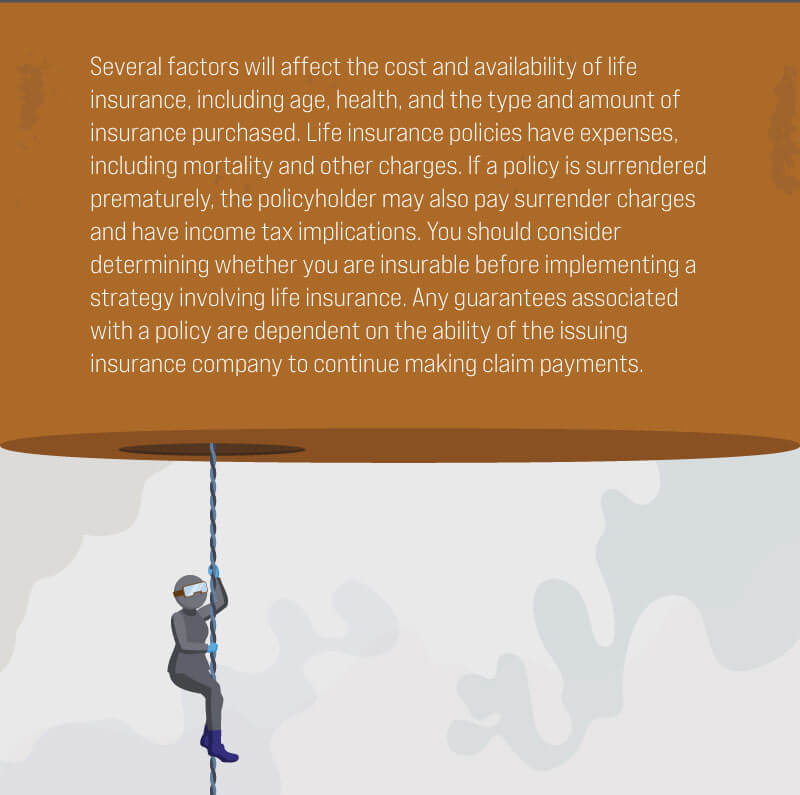 Related Content
How does your ideal retirement differ from reality, and what can we do to better align the two?
Determine your potential long-term care needs and how long your current assets might last.
Asking the right questions about how you can save money for retirement without sacrificing your quality of life.