The Three Keys to a Great Password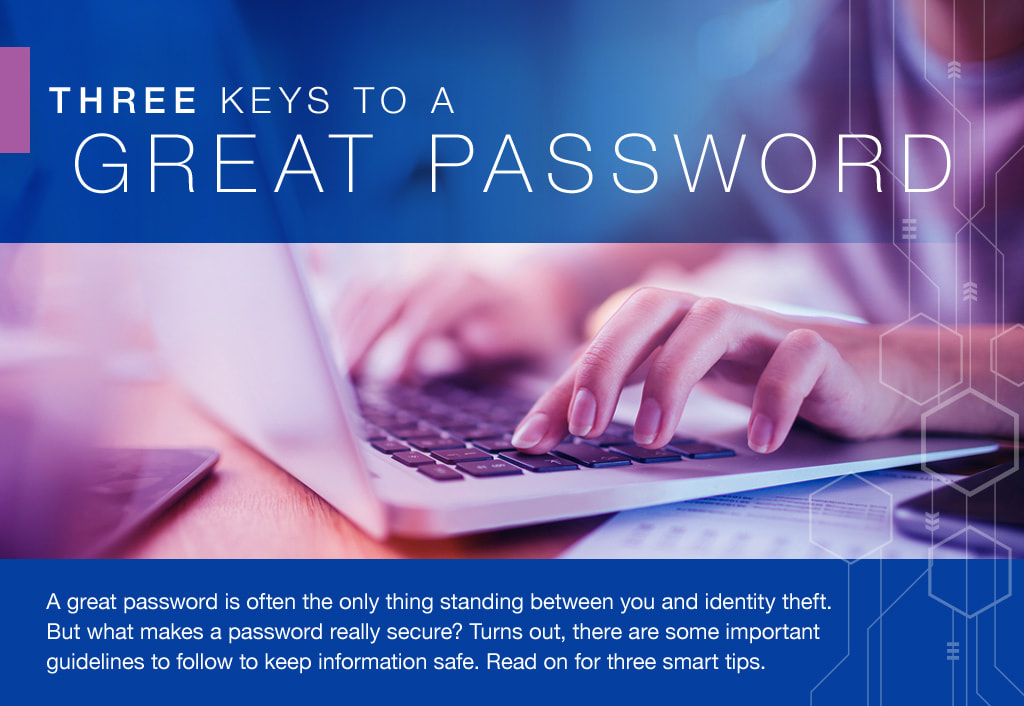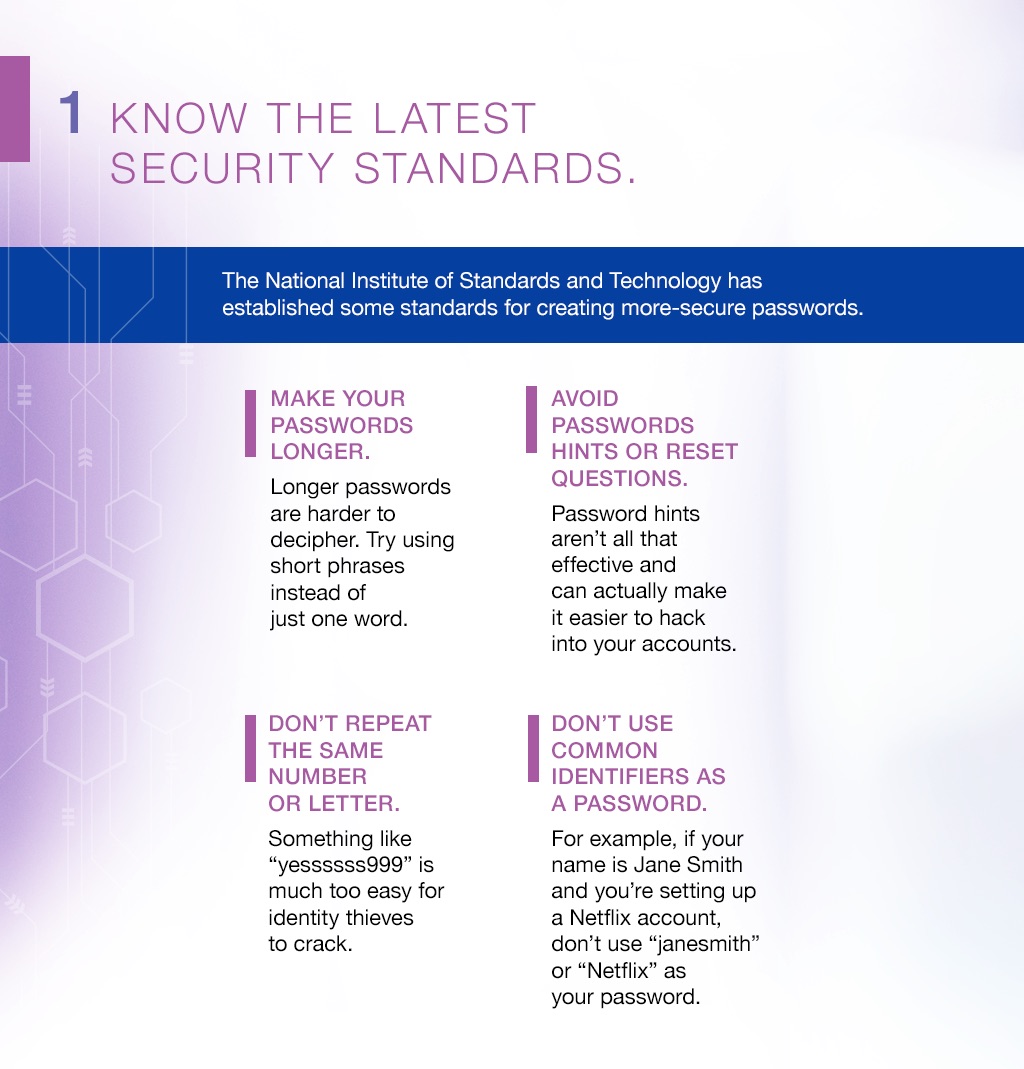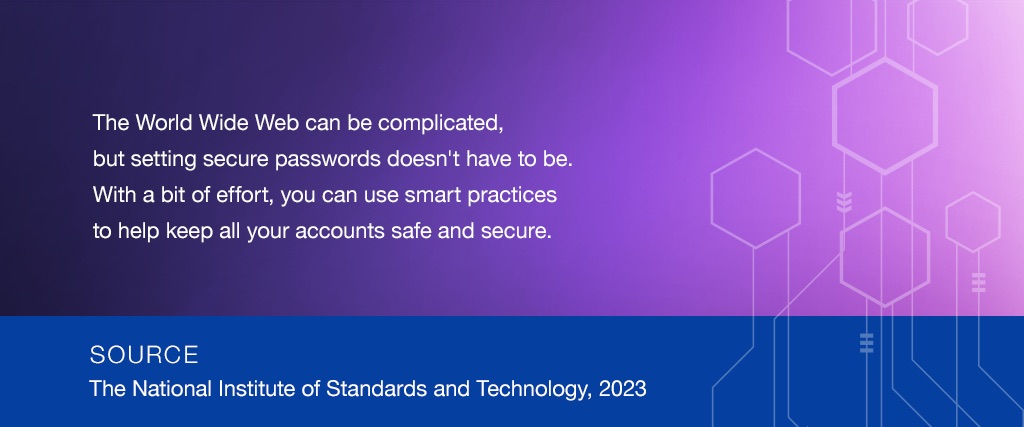 Related Content
Even low inflation rates can pose a threat to investment returns.
What is a family? In the 1950s, the notion of the nuclear family predominated: Mom, dad and their biological children. Today, things are different. The term "family" embraces everything from...
A presentation about managing money: using it, saving it, and even getting credit.