Choose Your Own Retirement Adventure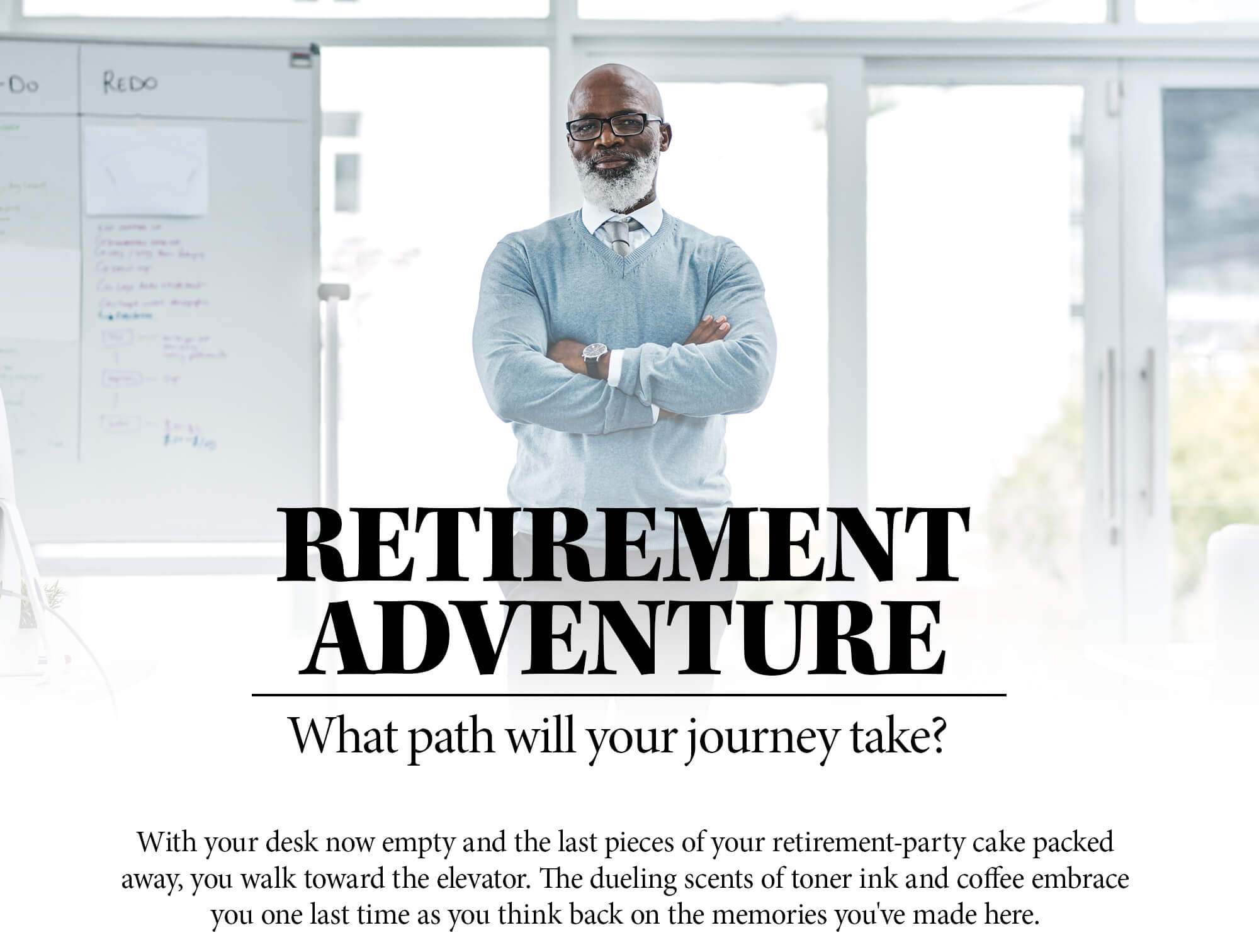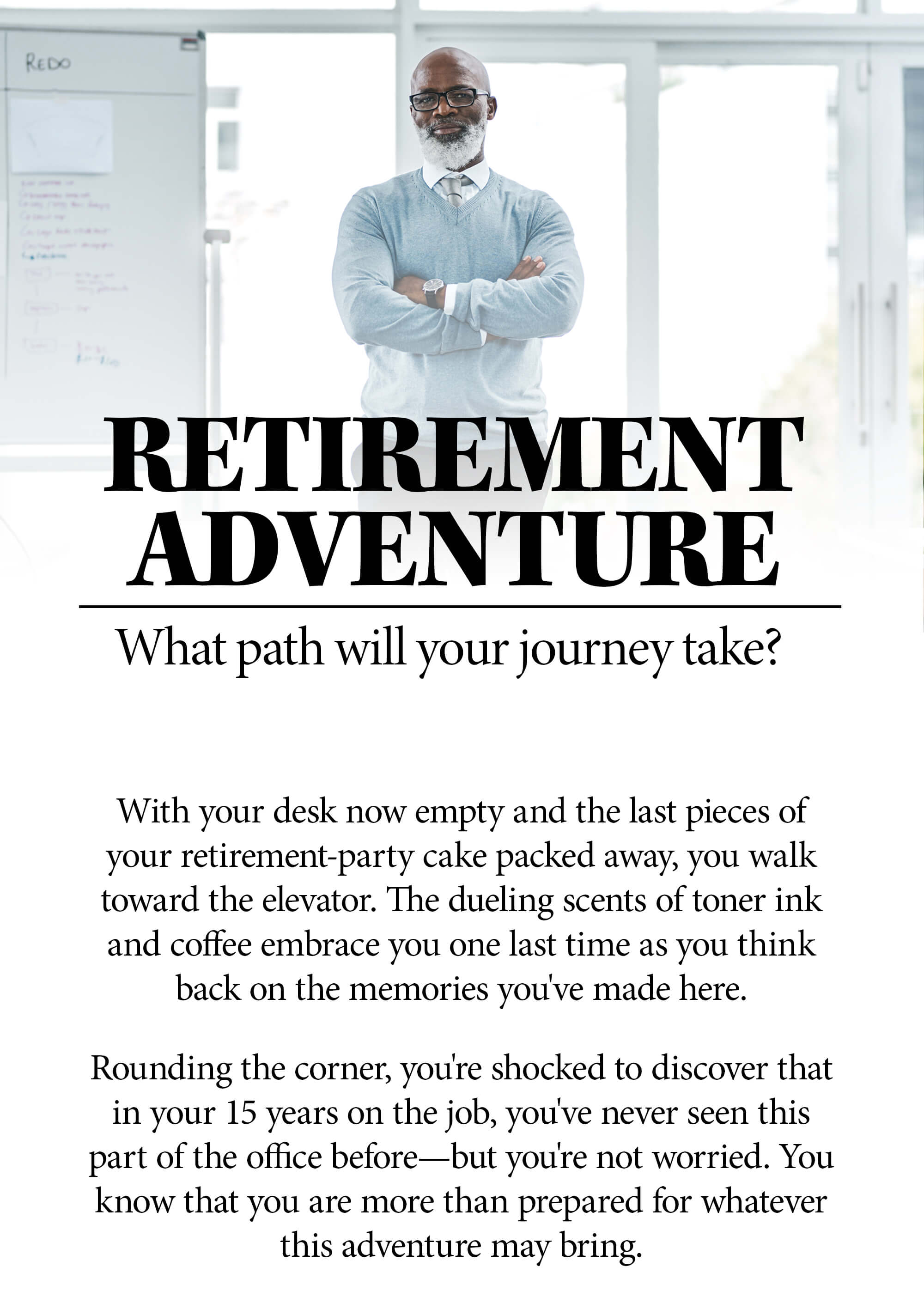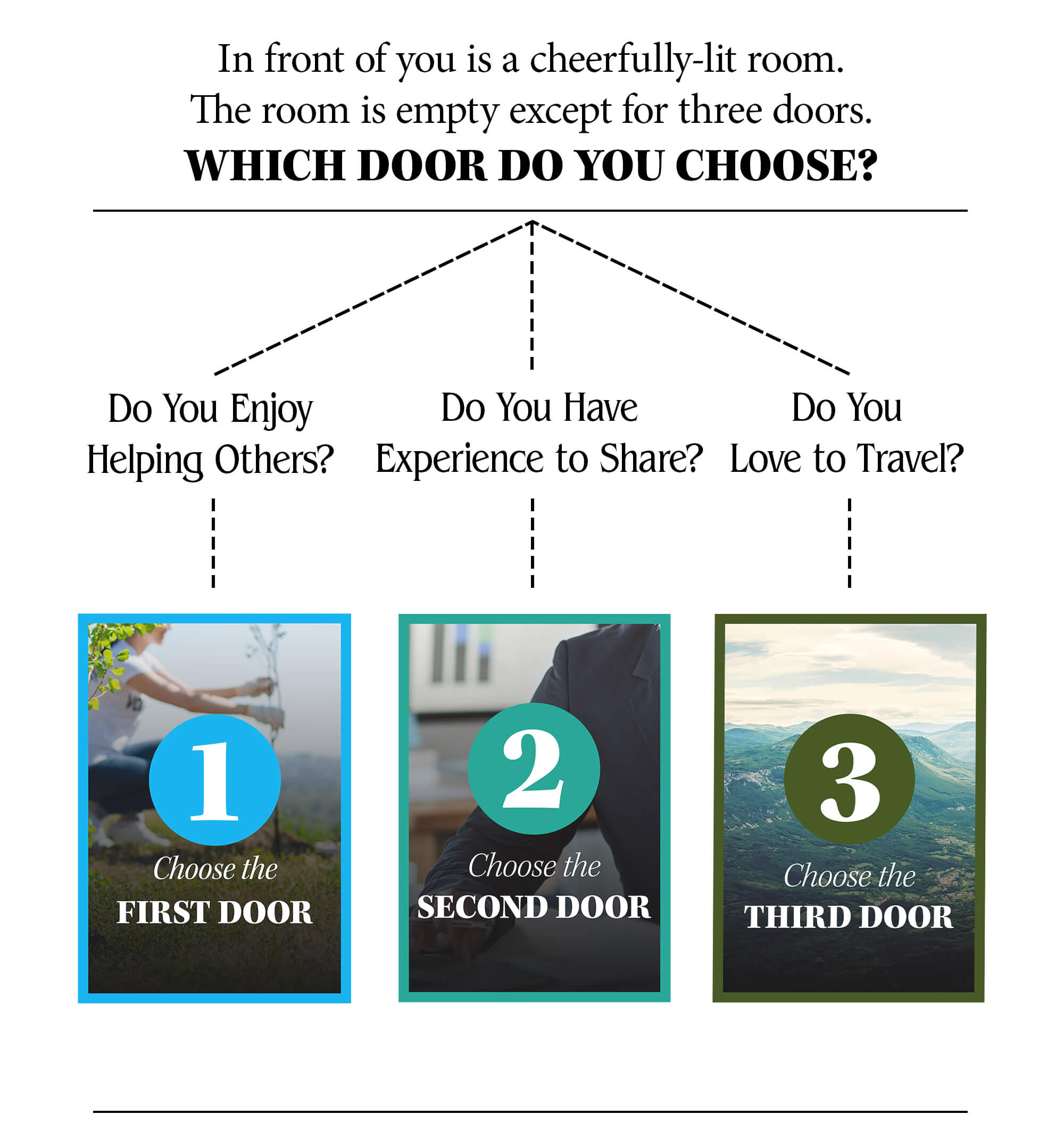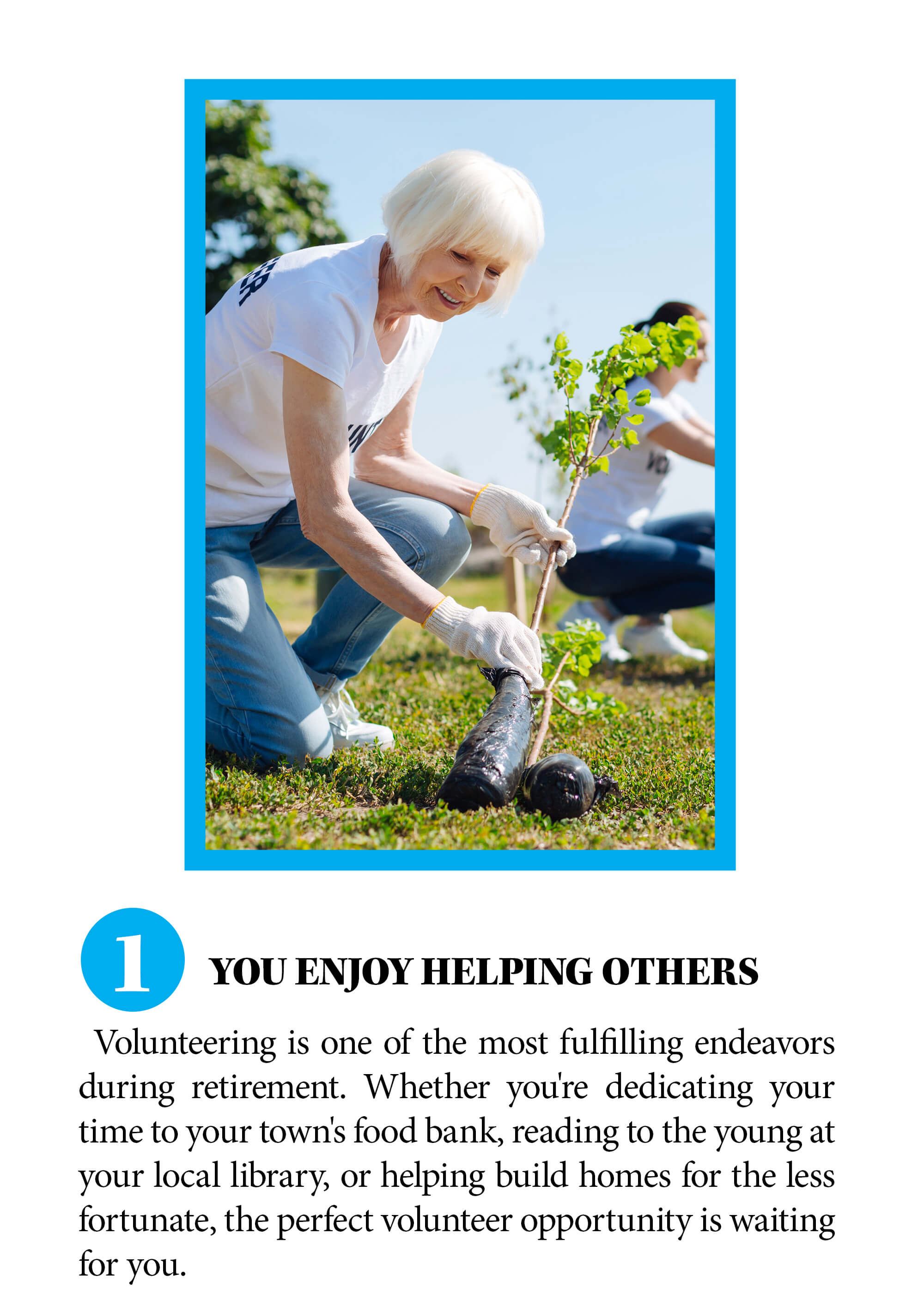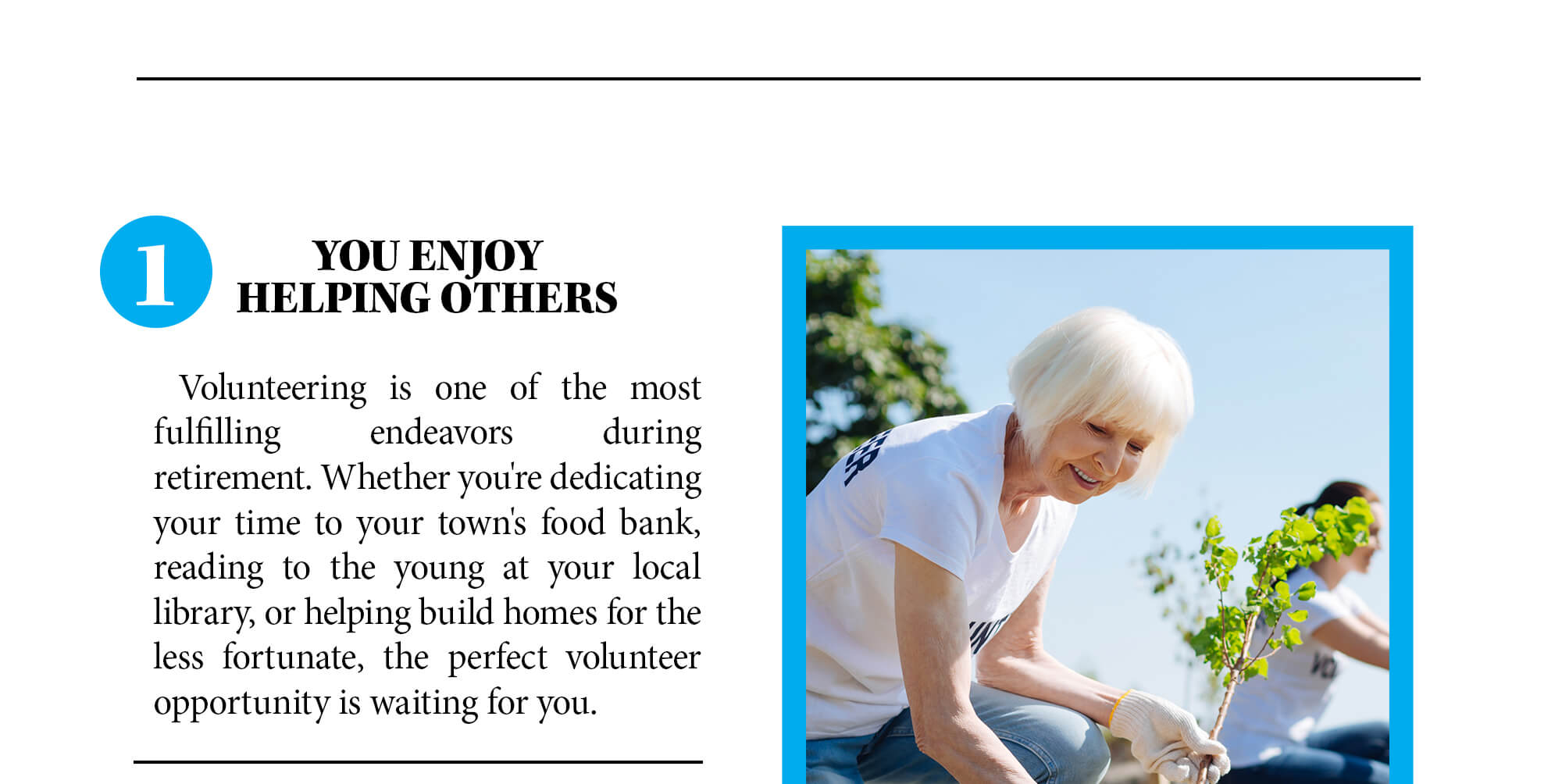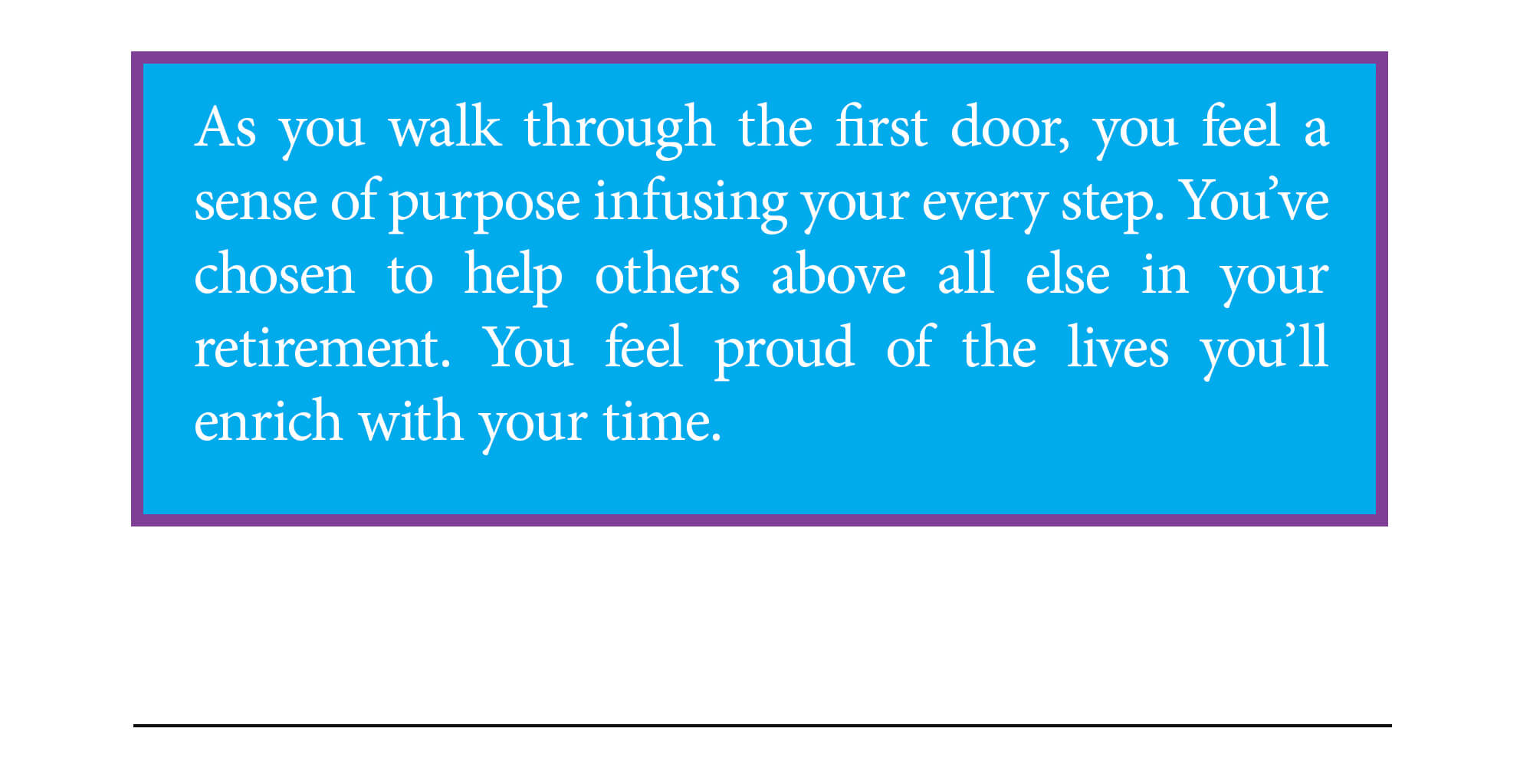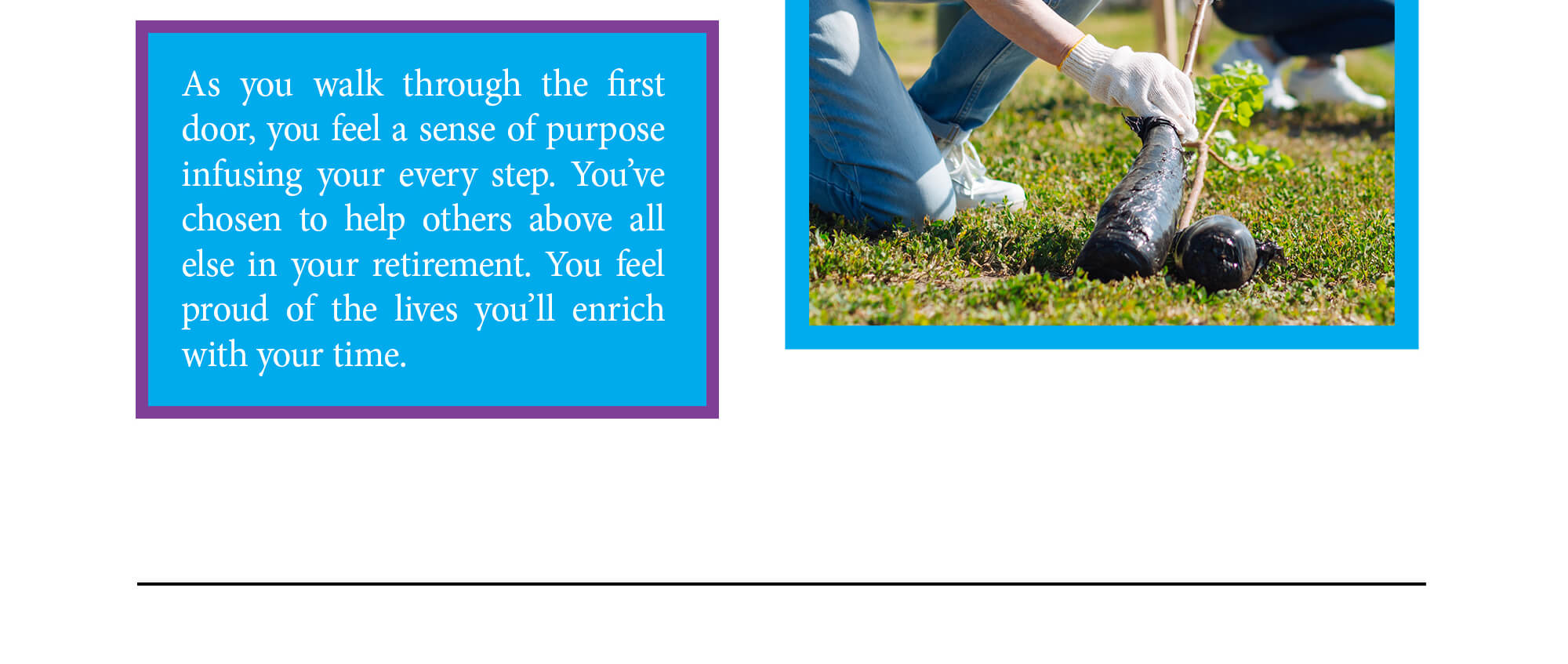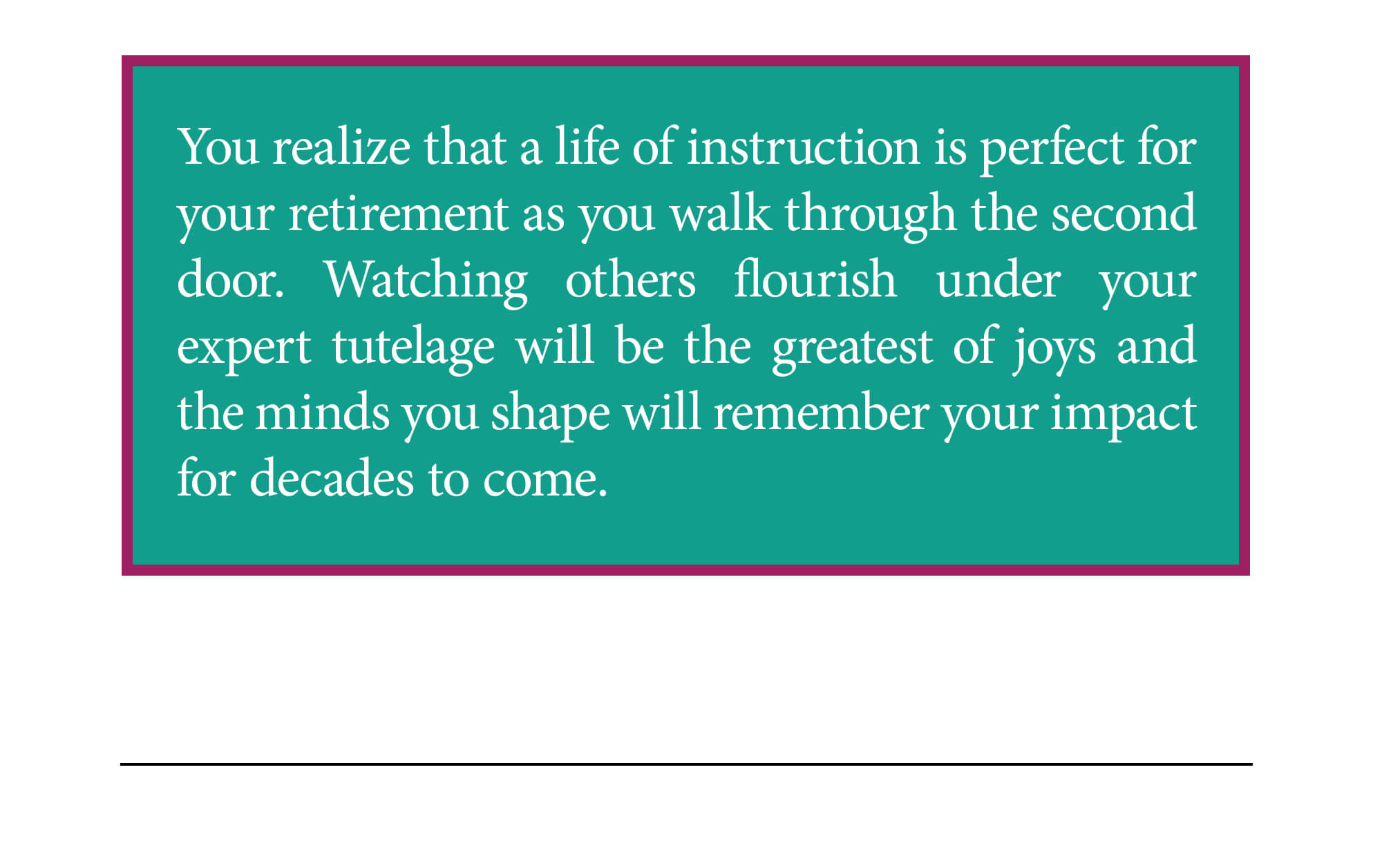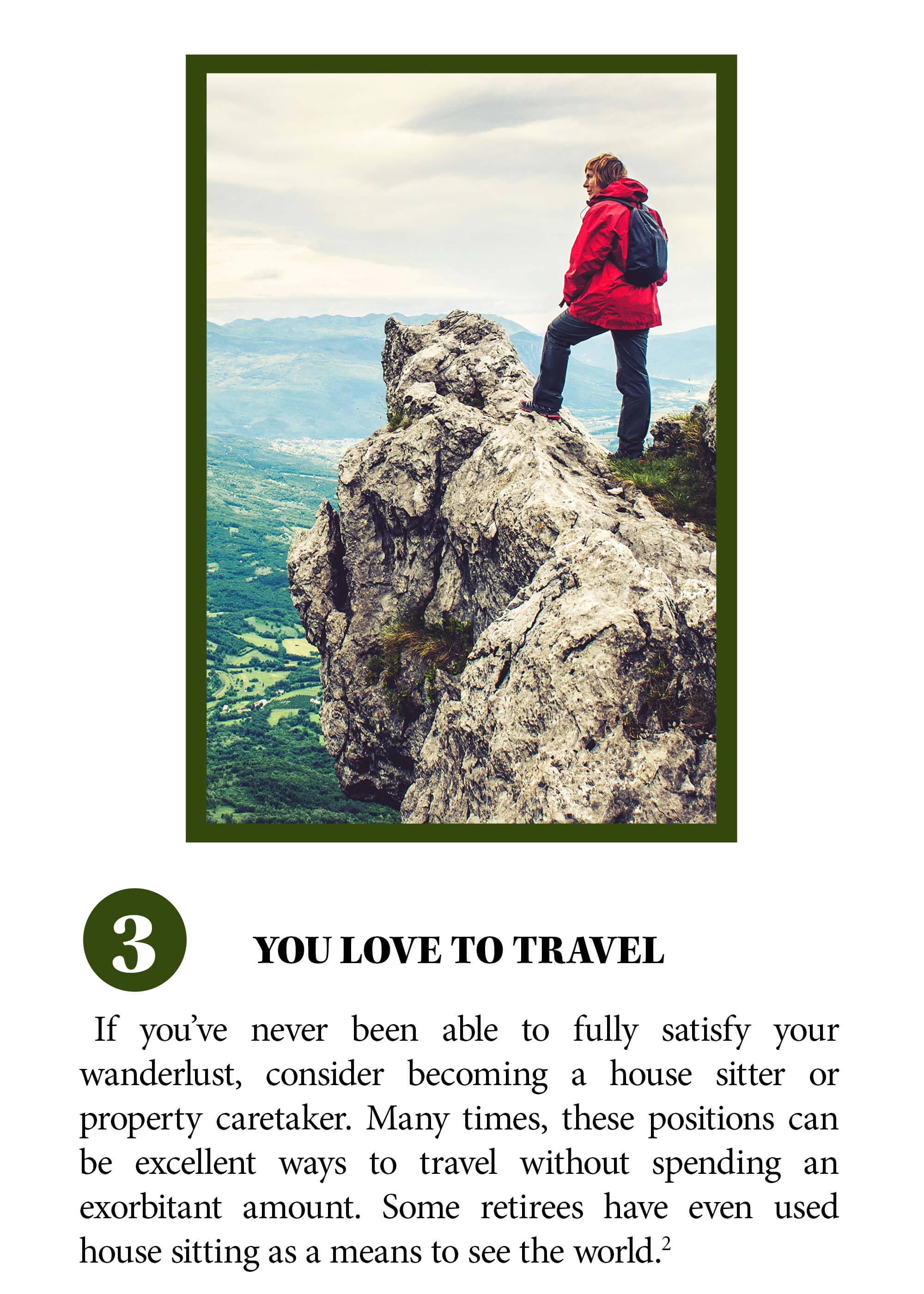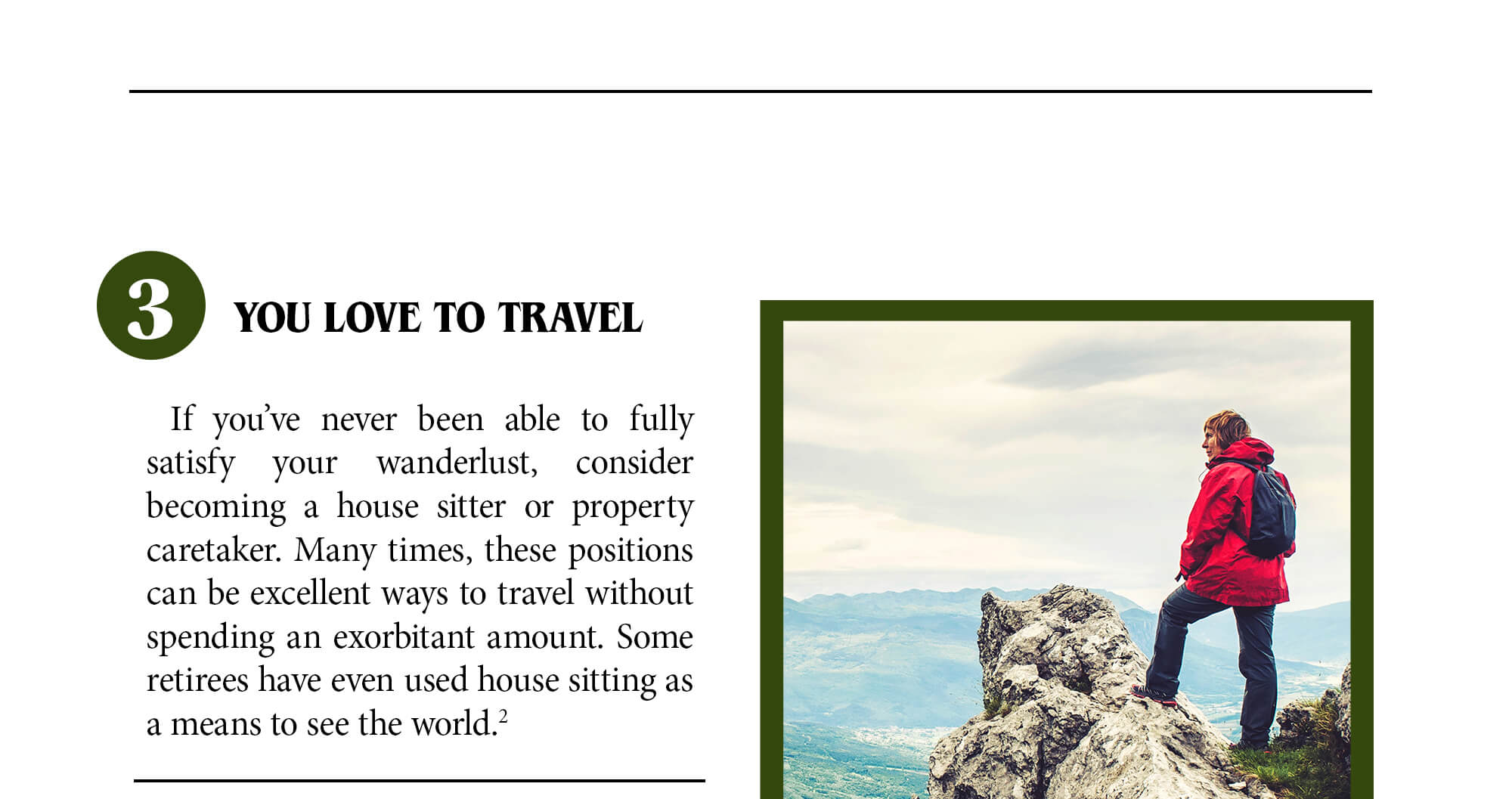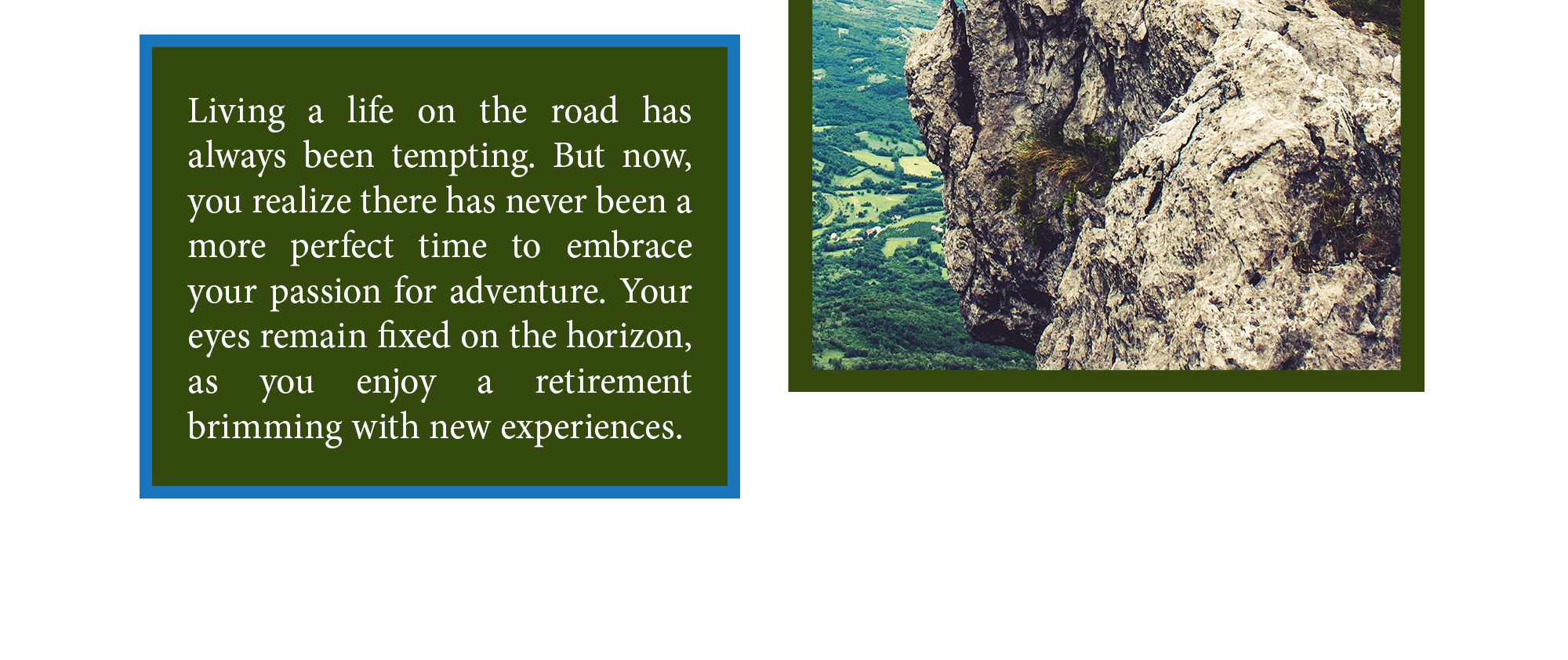 Related Content
This short video illustrates why knowing when to retire can be a crucial part of your strategy.
The advice about cutting expenses makes it sound downright unappealing. No wonder many of us haven't learned to finance well.
A will may be only one of the documents you need—and one factor to consider—when it comes to managing your estate.