Six Surprising Facts About Retirement Confidence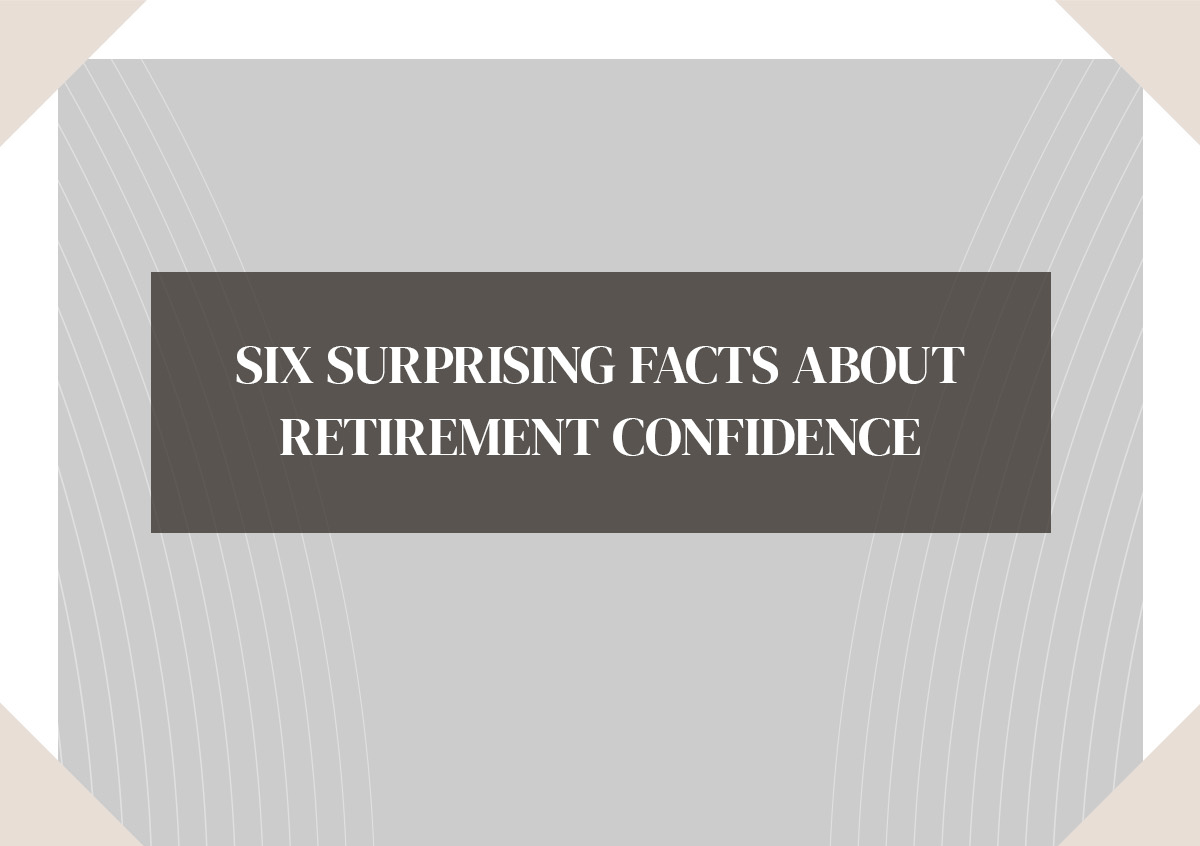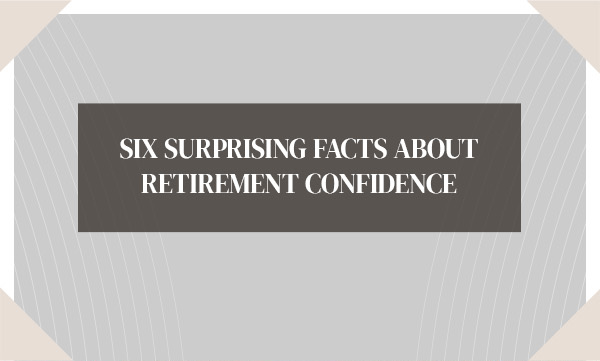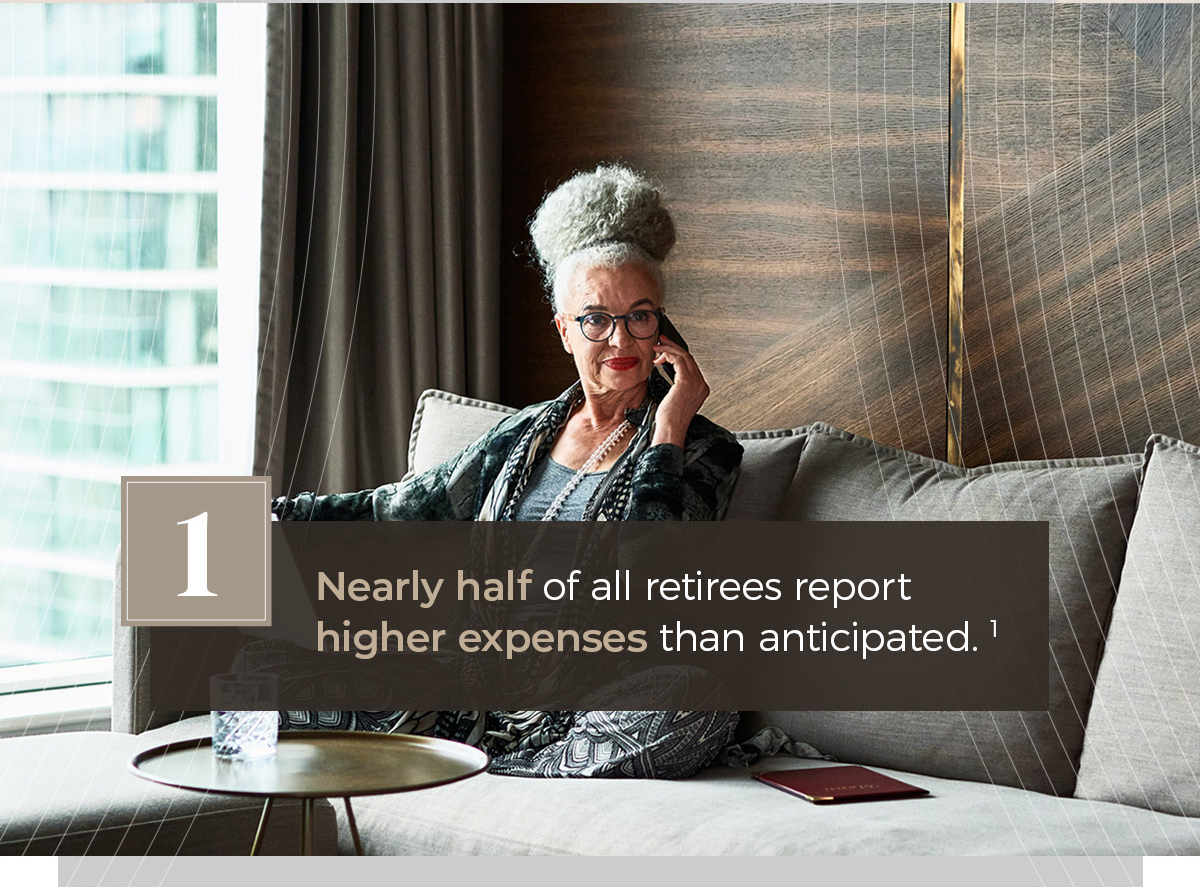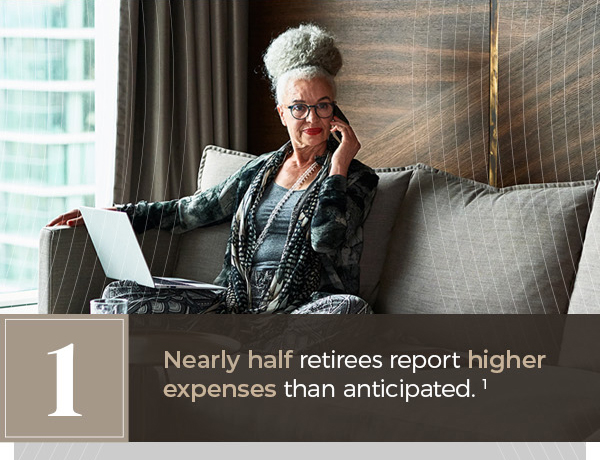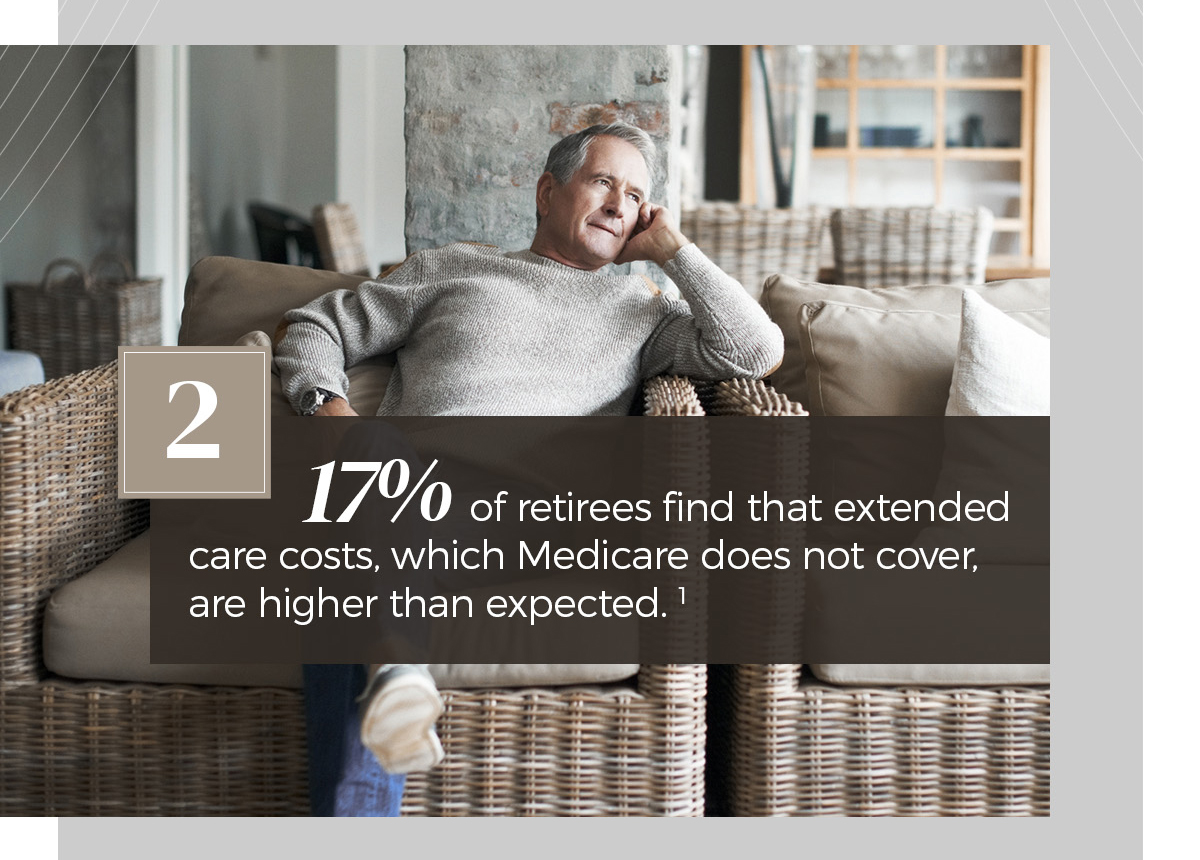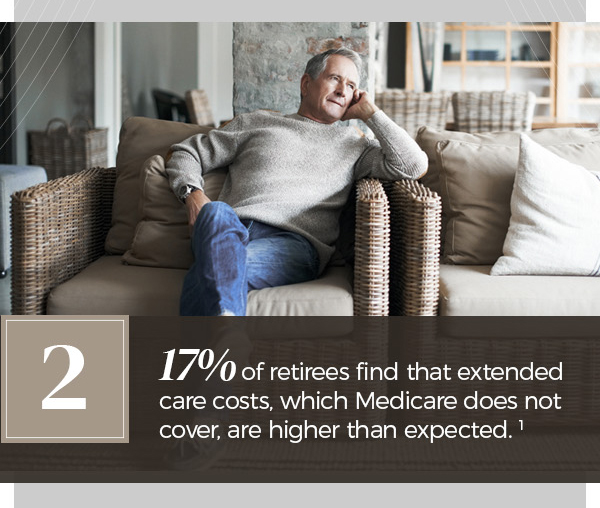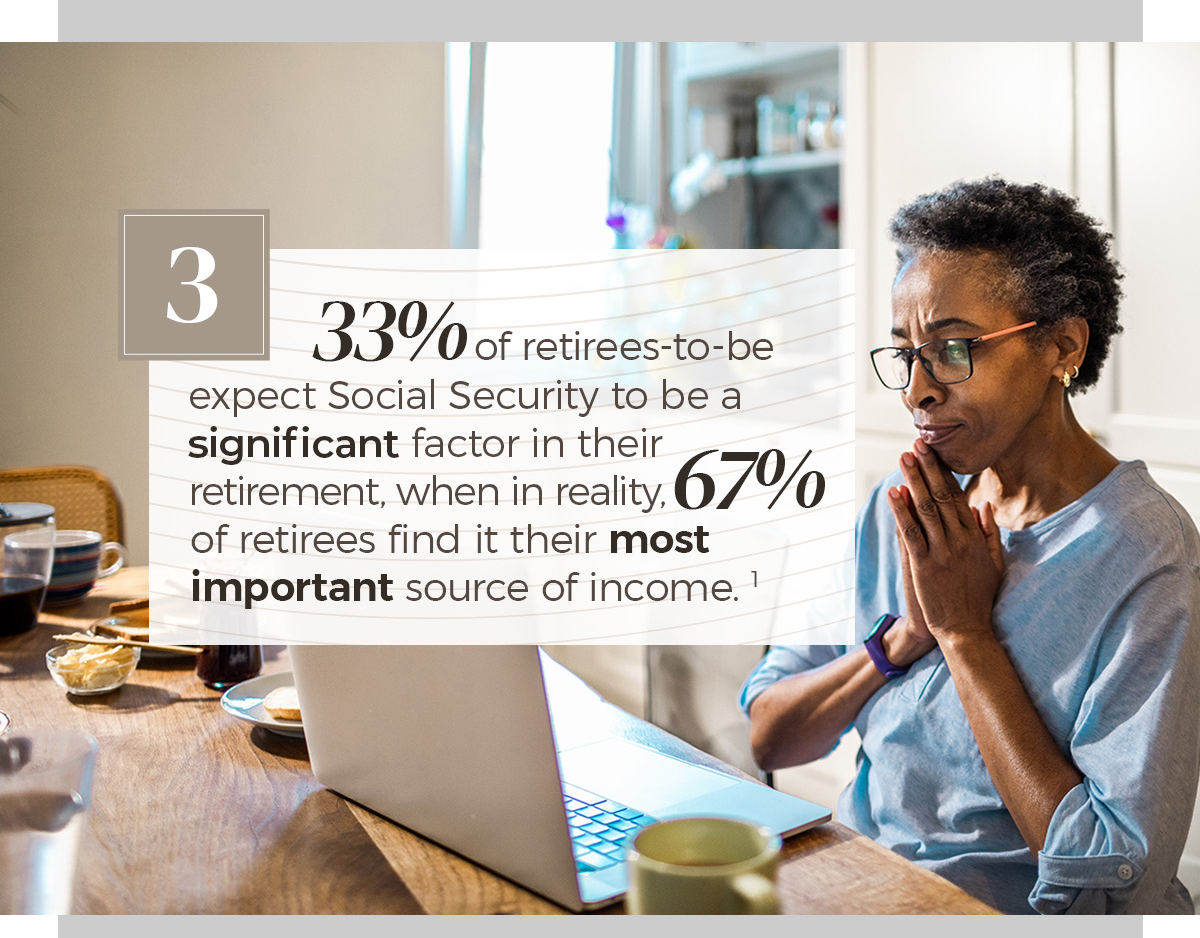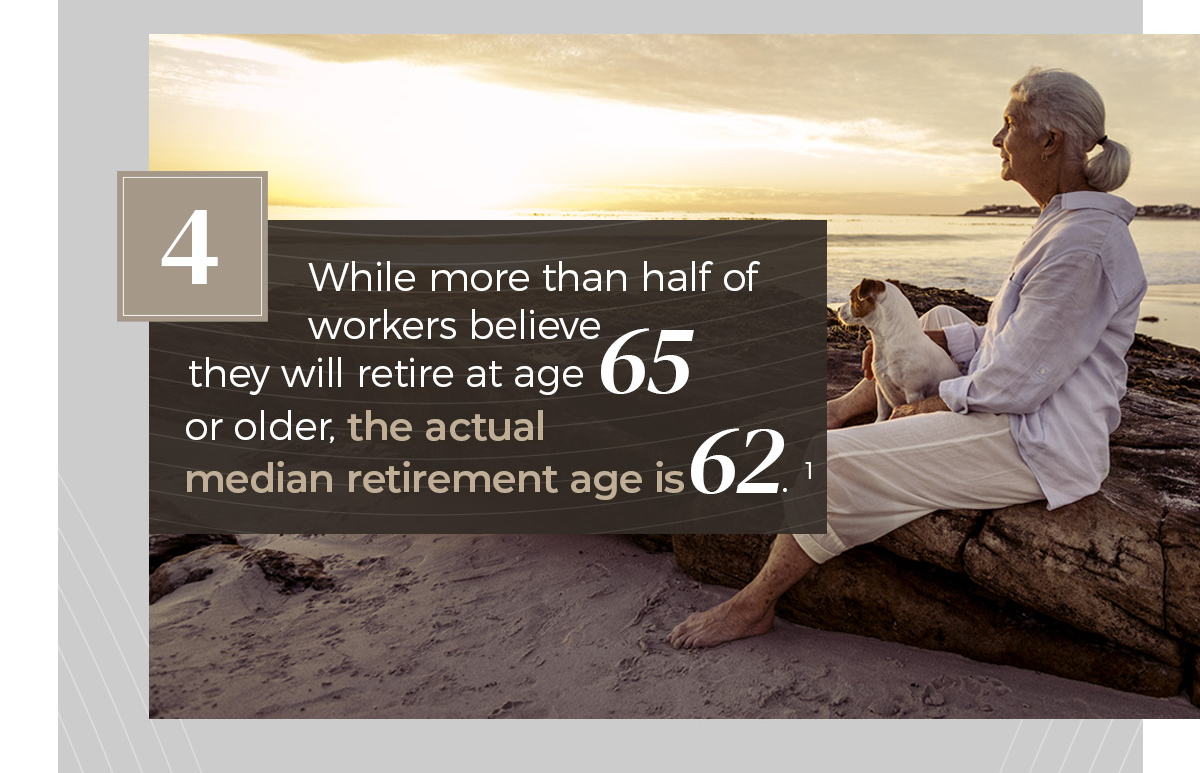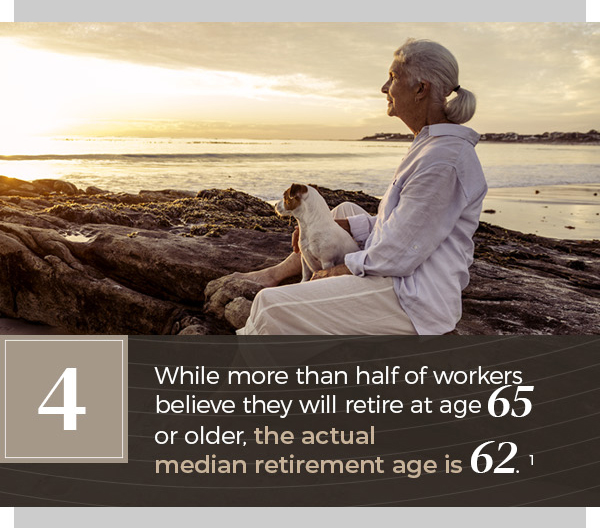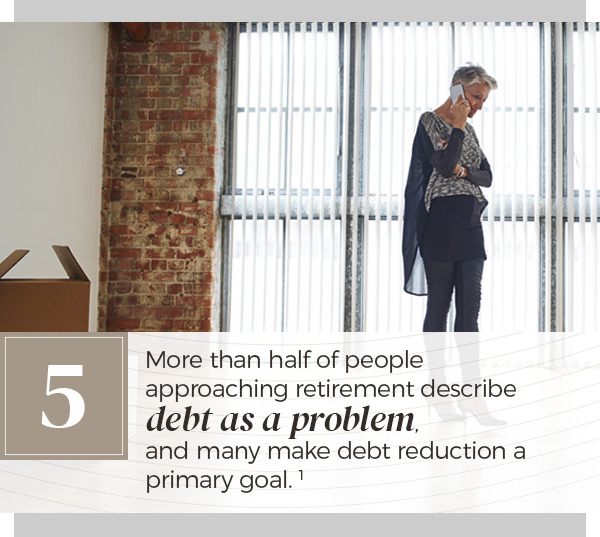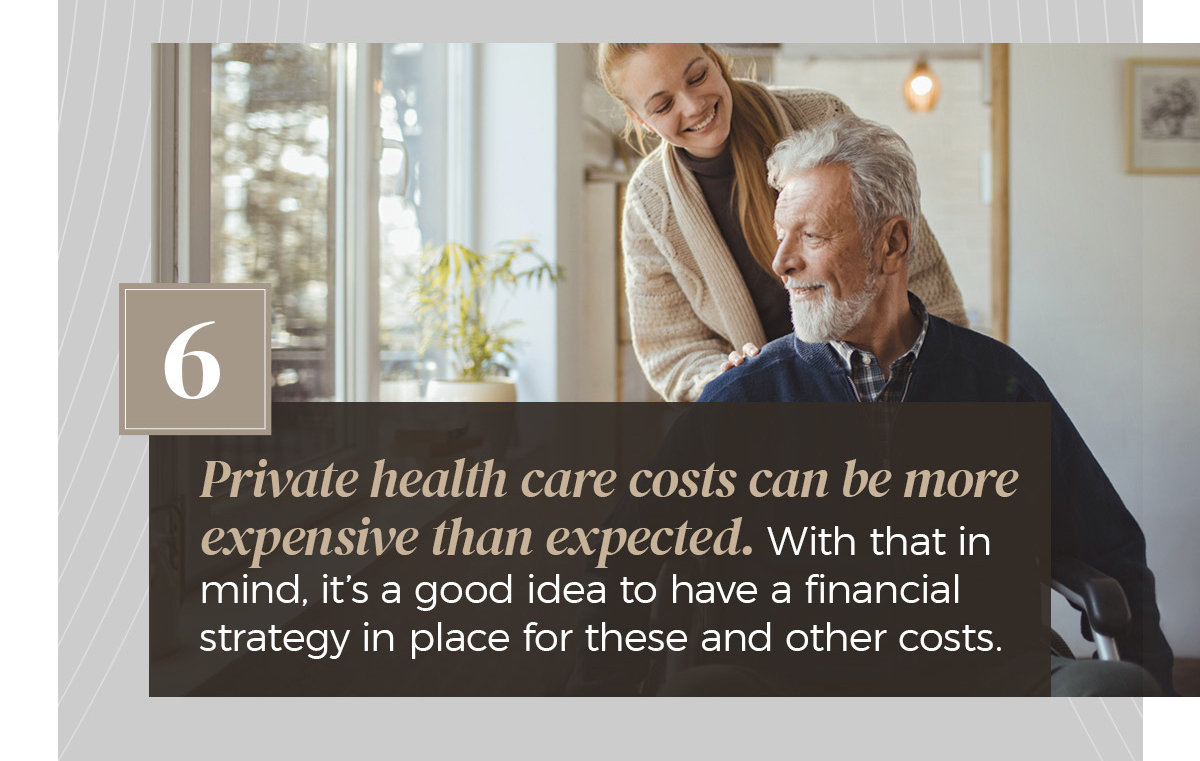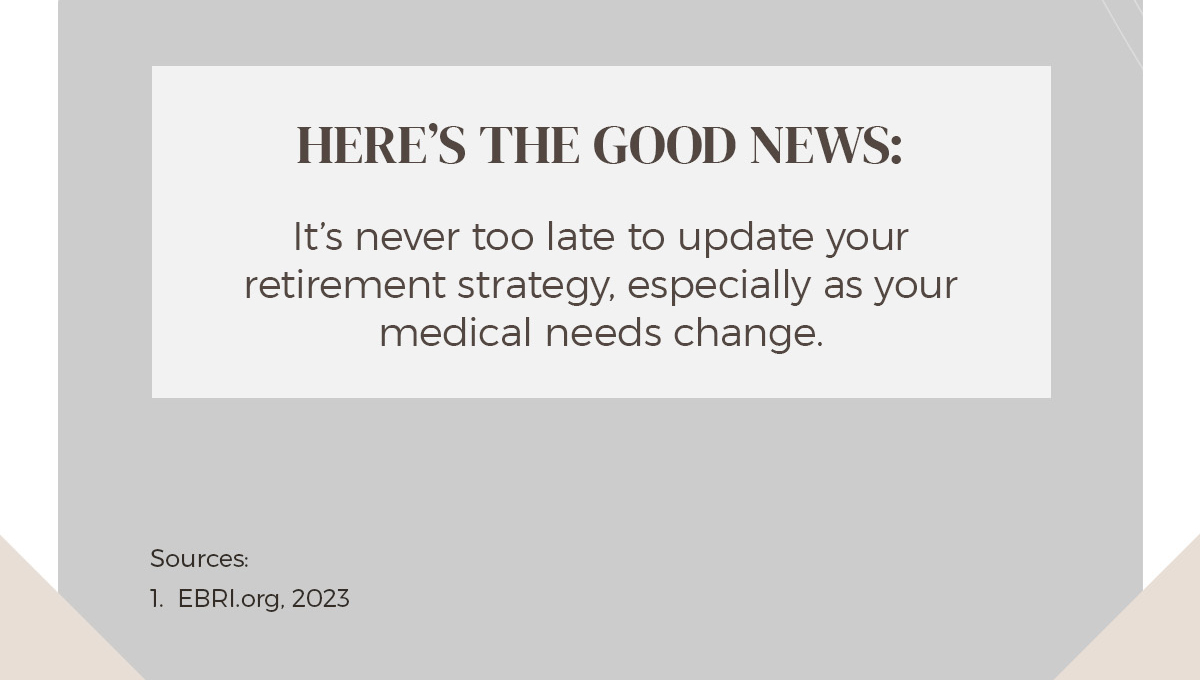 Related Content
It's important to insure the life of a stay-at-home parent to protect the value they bring to the family.
Choosing to bear the financial burden of an adverse event is called self-insuring. Do you know what that entails?
In this article, explore the benefits of the Federal Student Grant Program.