Capital Gains Tax When Selling Your Home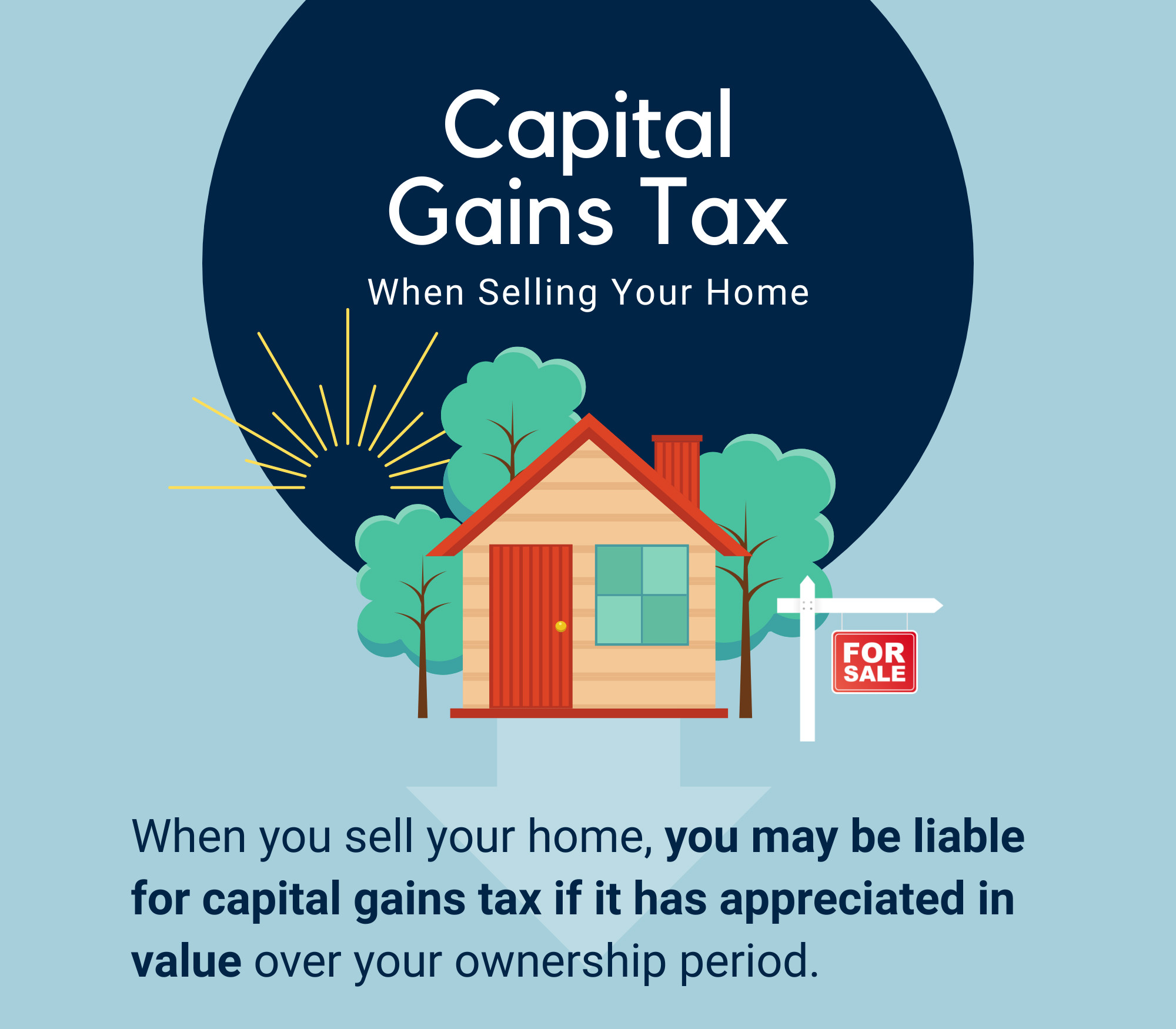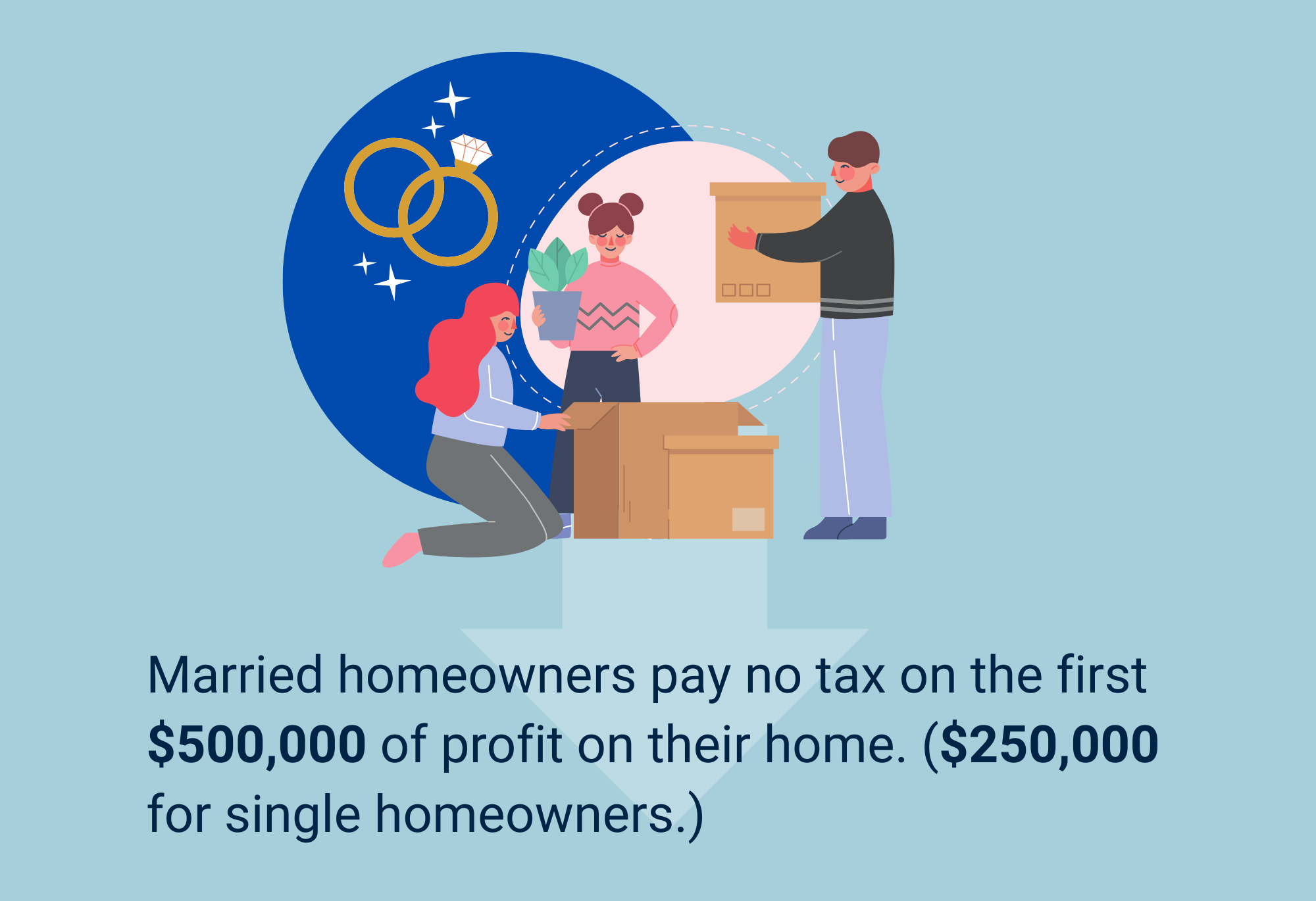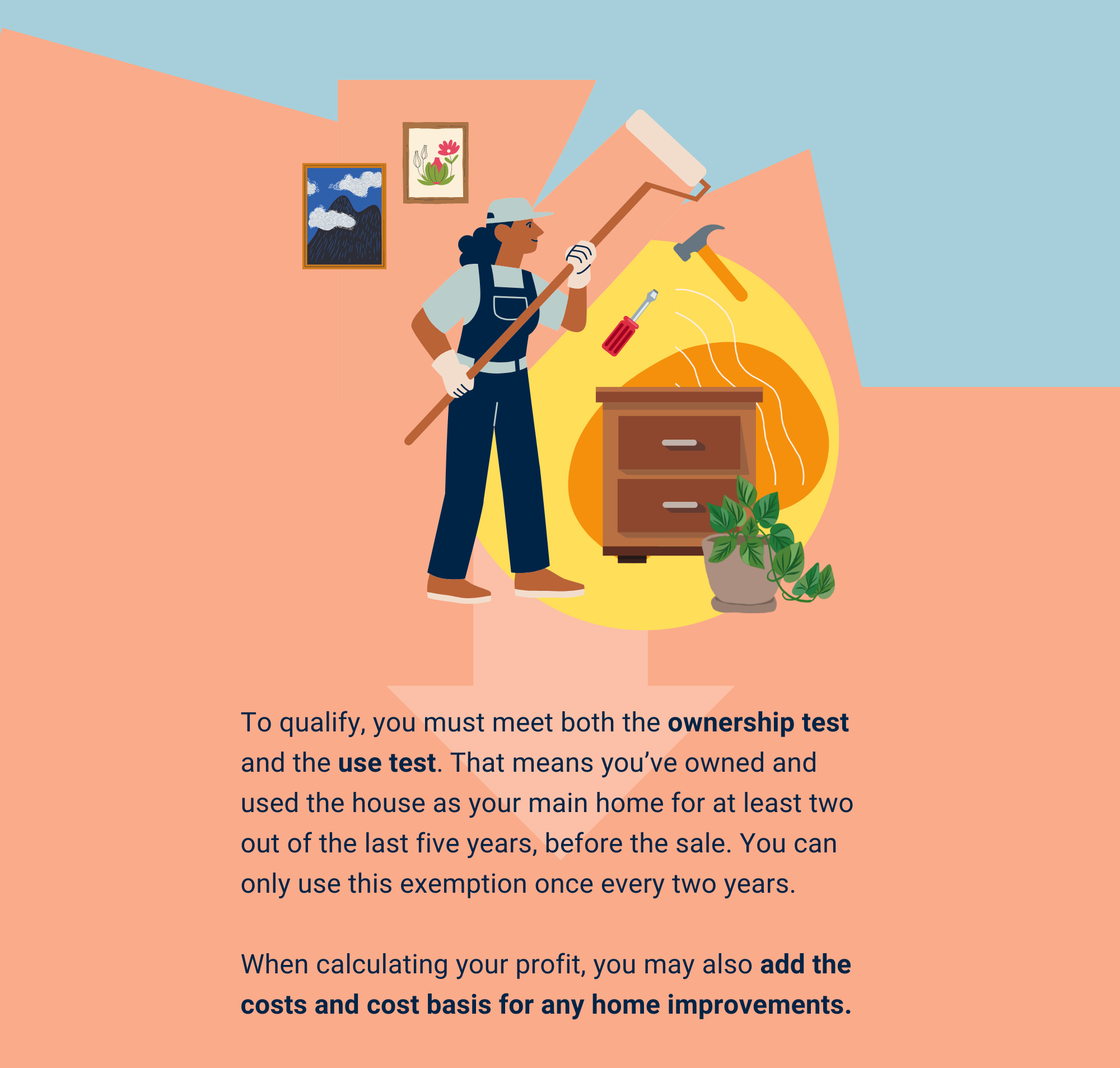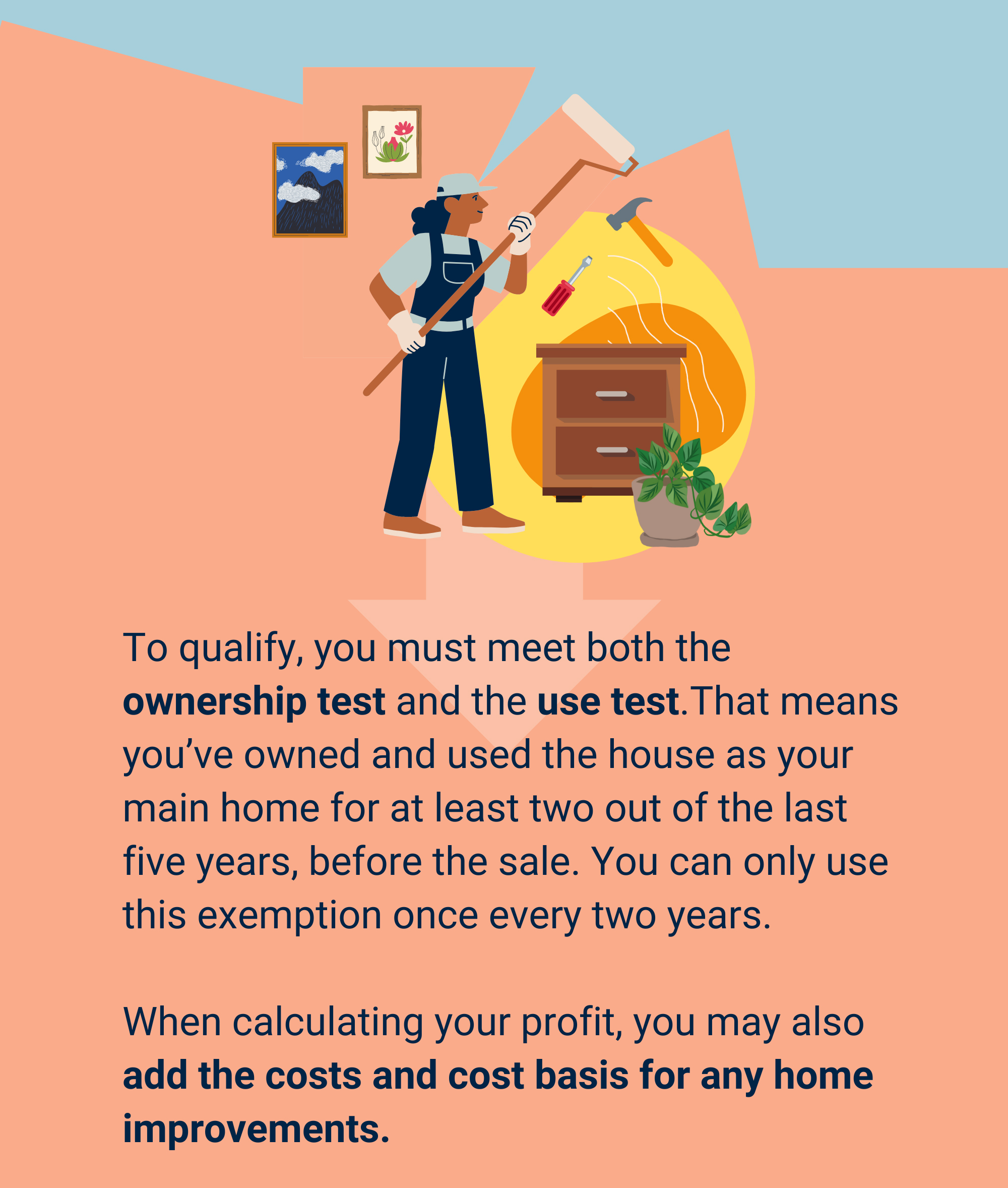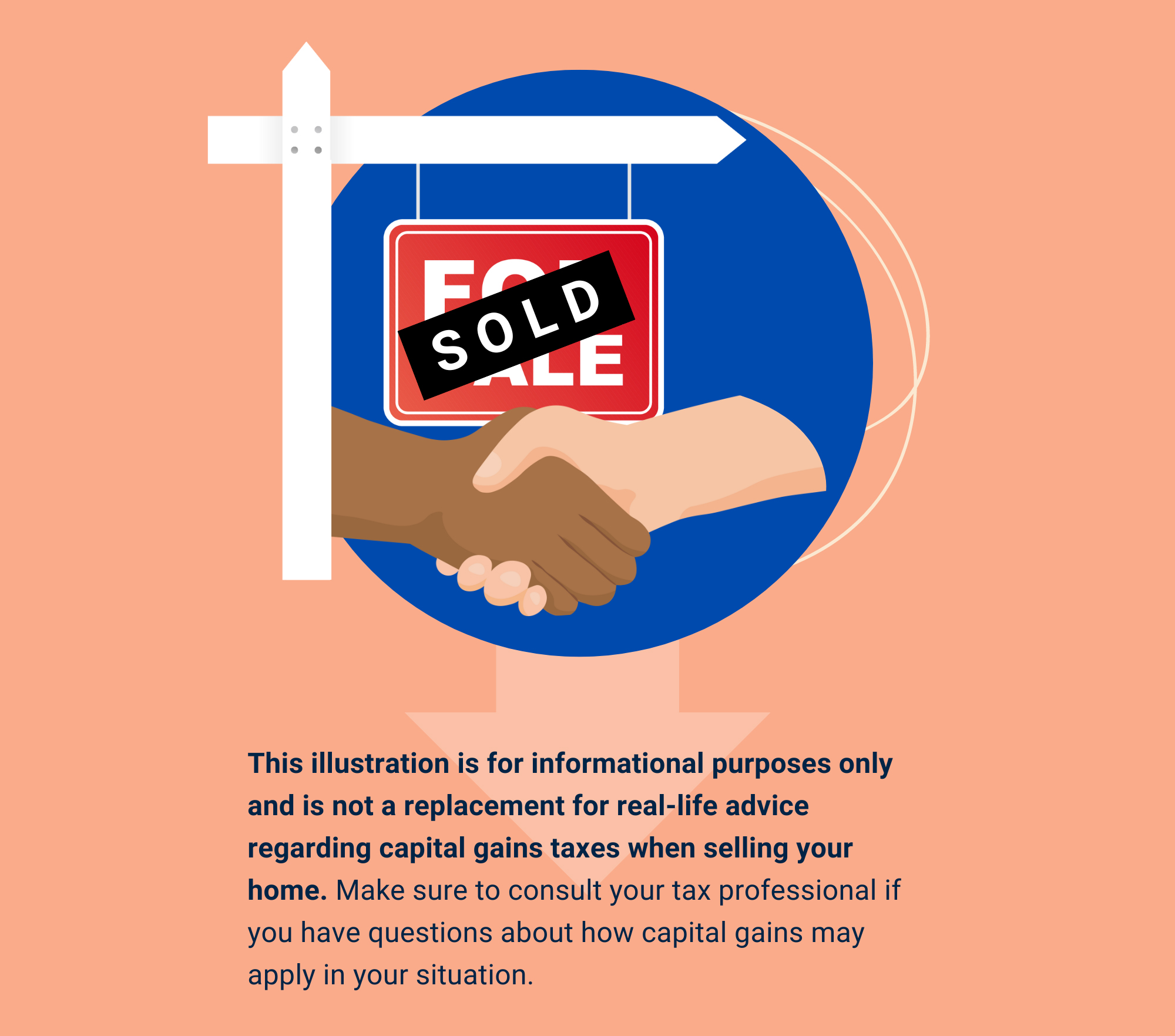 Related Content
Irrevocable life insurance trusts can be important tools that may accomplish a number of estate objectives.
Retirement is one of the greatest adventures you'll have. Which retirement adventure will you choose?
The terms Medicare and Medicaid sound similar but are two very different things. Learn the differences in this informative article.